Texas Attorney General Ken Paxton put the Biden Administration on notice shortly after returning to work Saturday. The Texas Senate voted not guilty on all 16 articles of impeachment filed against the pro-Trump attorney general, which were hastily voted on by the Texas House of Representatives after a brief hearing that did not include any cross examination or debate over evidence.
Paxton — who comfortably defeated George Prescott Bush in a GOP primary runoff last year — penned a letter to President Biden warning him to "buckle up" almost immediately after he returned to work on Saturday. Paxton had been out of commission since the Texas House voted to impeach earlier this summer, as Texas law requires an impeached lawmaker to step down pending the outcome of a trial in the Senate.
"The sham impeachment coordinated by the Biden Administration with liberal House Speaker Dade Phelan and his kangaroo court has cost taxpayers millions of dollars, disrupted the work of the Office of Attorney General, and left a dark and permanent stain on the Texas House," Paxton wrote.
"The weaponization of the impeachment process to settle political differences is not only wrong, it is immoral and corrupt," Paxton's letter continued.
The reinstated attorney general went on to accuse the Biden Administration of colluding with Texas Democrats and anti-Paxton Republican to gin up baseless allegations against him. "Finally, I can promise the Biden Administration the following: buckle up because your lawless policies will not go unchallenged," Paxton continued. "We will not allow you to shred the constitution and infringe on the rights of Texans. You will be held accountable."
MY OH MY – Did you read the scathing letter that AG Ken Paxton wrote to the Biden administration after he was acquitted at the impeachment trial – Paxton is fearless – That's why we love him.

Letter reads: "The sham impeachment coordinated by the Biden Administration with… pic.twitter.com/8J7UkKAkTH

— BelannF (@BelannF) September 17, 2023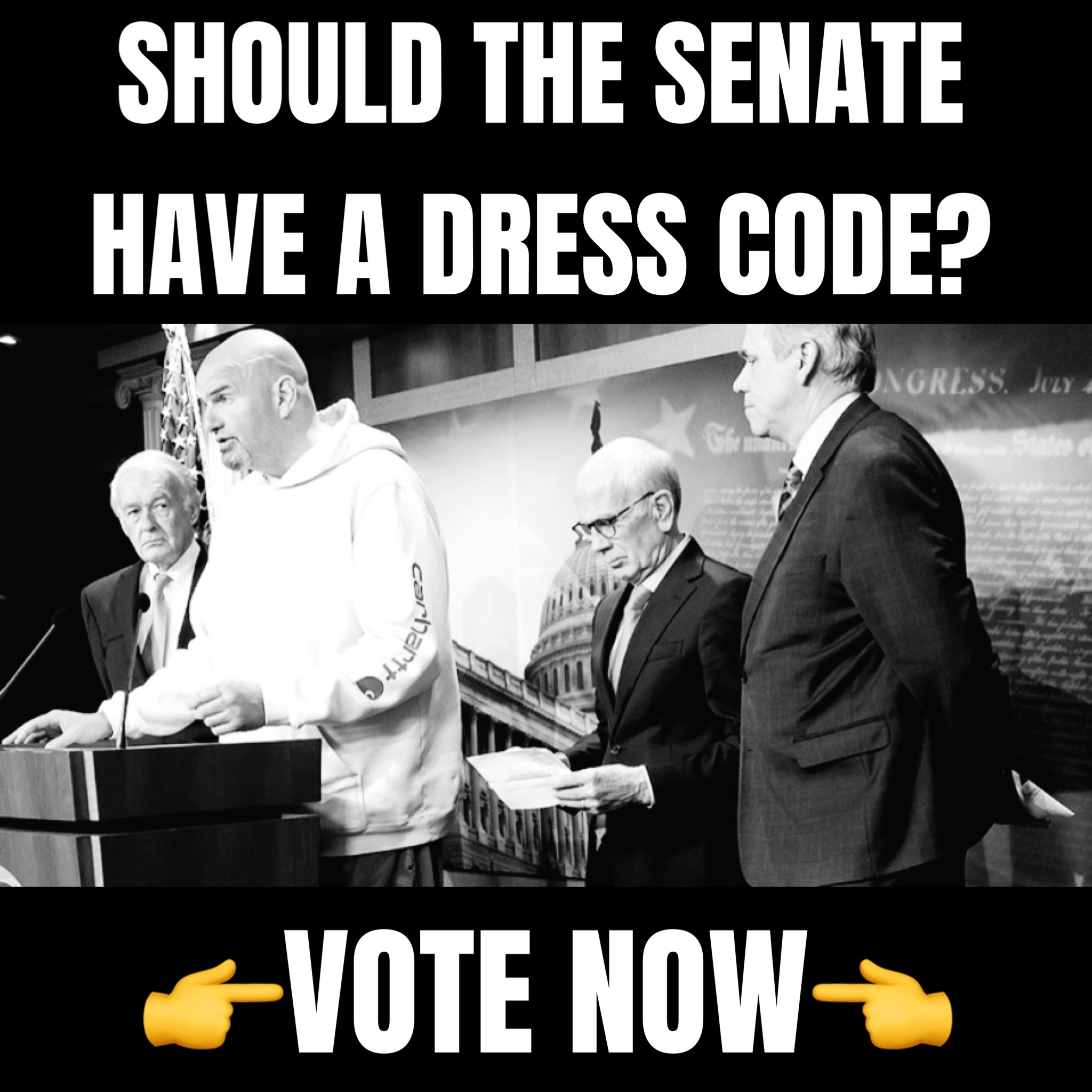 The impeachment proceedings brought against Paxton have been heavily criticized for defying established precedent in previous Texas impeachment trials. Accused lawmakers were previously entitled to a trial in the House of Representatives where cross-examination and defense counsel were permitted.
Texas Lieutenant Governor Dan Patrick has since called for an amendment to the state constitution that would establish a precedent for future impeachments. "Any testimony given in a House impeachment investigation must be given under oath and the target must be allowed to be present with a lawyer to cross examine the witnesses. Otherwise, people can say anything without any accountability or need to be truthful because there is no threat of perjury," Patrick proposed.