Bud Light has launched a new partnership with transgender celebrity 'Dylan' Mulvaney – just a couple of days after transgender Audrey 'Aiden' Hale brutally murdered six Christians at The Covenant School last week – drawing ire from many conservatives.
Despite the promotion being related to March Madness and basketball, Bud Light apparently went out of its way to use the transgender Mulvaney – who is admittedly clueless on the subject – for the ad.
"Happy March Madness!! Just found out this had to do with sports and not just saying it's a crazy month! In celebration of this sports thing @budlight is giving you the chance to win $15,000! Share a video with #EasyCarryContest for a chance to win!! Good luck! #budlightpartner," Mulvaney wrote to Instagram promoting the partnership.
This isn't a parody. Dylan Mulvaney is now the face of Bud Light. pic.twitter.com/cpygA74cG5

— Ian Miles Cheong (@stillgray) April 2, 2023
Bud Light also sent Mulvaney a can of beer with an image of the transgender and a note congratulating Mulvaney on 365 days of so-called "girlhood," which the biological male influencer celebrated recently.
Life comes at you fast. pic.twitter.com/GOv3nThMoH

— Tom Bevan (@TomBevanRCP) April 2, 2023
Many Twitter users decried the ad; some called out the poor timing of the transgender promo, and others commented with #BoycottBudLight and #BoycottBudwesier hashtags.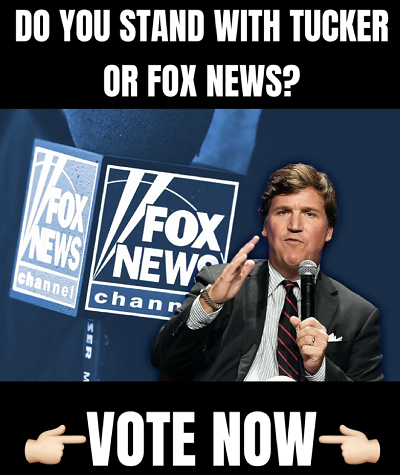 When the George Floyd riots began, every American corporation dropped the American flag from their logo and replaced it with BLM.

Less than a week after three Christian children were killed by a trans person, Bud Light made a trans person an ambassador for their brand.

— Michael Seifert (@realmichaelseif) April 3, 2023
Such a shame @budlight, not getting my money anymore. #BoycottBudLight #GoWokeGoBrokeBudLight pic.twitter.com/xXk8KZvv2z

— Brian Black (@USAFVet17) April 2, 2023
Many conservatives also joked that Bud Light is not a real beer anyway given its infamously-watered-down taste, which some have likened to urine.
Piss water masquerading as beer hires man masquerading as woman https://t.co/3vJY9qXn5d

— Ben Shapiro (@benshapiro) April 3, 2023