HSBC, a financial services company, has recently downgraded Anheuser-Busch due to concerns over a "Bud Light crisis." According to analyst Carlos Laboy, the beverage stock has "deeper problems than ABI admits" following the recent social media partnership between Bud Light and a transgender influencer that received backlash and resulted in boycotts.
"ABI's leadership is not getting the brand culture transformation right," stated Laboy, who demoted the beverage stock to hold. "At Ambev, we think the answer is 'yes'; in the US, we think it's 'no.' The way this Bud Light crisis came about a month ago, management's response to it, and the loss of unprecedented volume and brand relevance raises many questions."
Last week, Anheuser-Busch InBev CEO Michel Doukeris spoke out about the decline in sales of Bud Light, saying that it was due to "misinformation" surrounding a single social media post featuring transgender influencer Dylan Mulvaney.
Doukeris clarified that the post was not intended for production or sale to the general public and was not a formal campaign or advertisement. However, there seems to be an interior split inside Anheuser-Busch over how to manage damage control, which has only made things worse.
BUD LIGHT UPDATE: Bud Light sales continue to crash as Anheuser-Busch stock was just downgraded.

Rocky Mountain states have seen the largest sales collapse, down 29%.

New England: Down 14%
West Coast: Down 18%
NY, PA, NJ: Down 19%
East South Central: Down 22%
Midwest: Down ~24%… pic.twitter.com/FOuSp9noVJ

— Collin Rugg (@CollinRugg) May 11, 2023
Laboy explained, "Why did its US leadership underestimate the risk of pushback given the recent experience of other firms? Is A-B hiring the best people to grow the brands and gauge risk? If Budweiser and Bud Light are iconic American ideas that have long brought consumers together, why did these marketers fail to invite new consumers without alienating the core base of the firm's largest brand?"
Laboy works for HSBC, a major multinational financial services organization headquartered in London, UK. The company provides banking and financial services to customers worldwide, including retail and commercial banking, wealth management, and investment banking.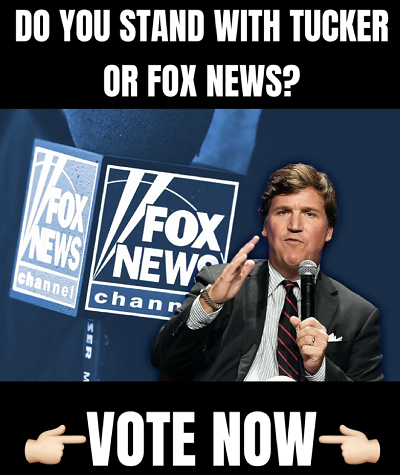 Meanwhile, the marketing executive responsible for the partnership that caused the backlash is reportedly taking a leave of absence. While Anheuser-Busch InBev reported a profit increase in the first quarter, there has been a sharp drop in beer sales, possibly exceeding 25%, in April.
The DailyMail reported:
Data from Beer Business Daily showed that sales of the US's number one brand has fallen in every region of the country.

Sales in the Rocky Mountain states dipped the most significantly, down by 29 percent, with the South Atlantic, West North Central and East South Central all dropping 25 percent.

The Tumbleweed, a cowboy bar in Wyoming, ditched Bud Light after the controversy – instead plumping for Guinness.

Sales in the East North Central area – which includes Michigan and Illinois, both of which have seen a backlash against the beer – were down 23.5 percent in the week ending April 22.
Anheuser-Busch, which owns several brands including Corona and Stella Artois, has seen a 5.7% increase this year, but a 4.8% decrease this quarter. As of Wednesday premarket trading, shares are down 1.3%.
The controversy has shown the danger of corporations using their influence to promote political or social agendas.