Big Tech's targeting of Russell Brand is now spilling over into advertisers.
Burger King, Asos, The Barbican theater, and HelloFresh have all withdrawn their advertisements from the streaming platform Rumble, which competes with YouTube. Brand's demonetization on YouTube occurred just last week.
This demonetization reportedly traces back to The News Movement, a TikTok channel, which reached out to advertisers to inform them that their content was being displayed alongside Brand's videos and inquiring whether they intended to withdraw their support.
The Post Millennial's Libby Emmons reported on the burgeoning advertiser boycott.
The first many advertisers heard that their ads appearing on Rumble was some kind of social justice problem was when TikTok channel The News Movement contacted them and told them. Then the companies gave statements and pulled their ads. pic.twitter.com/IQrgS3zpe8

— Libby Emmons (@libbyemmons) September 23, 2023
The News Movement is a media consultancy led by a number of legacy media veterans, including from the Wall Street Journal, Dow Jones, and News Corp.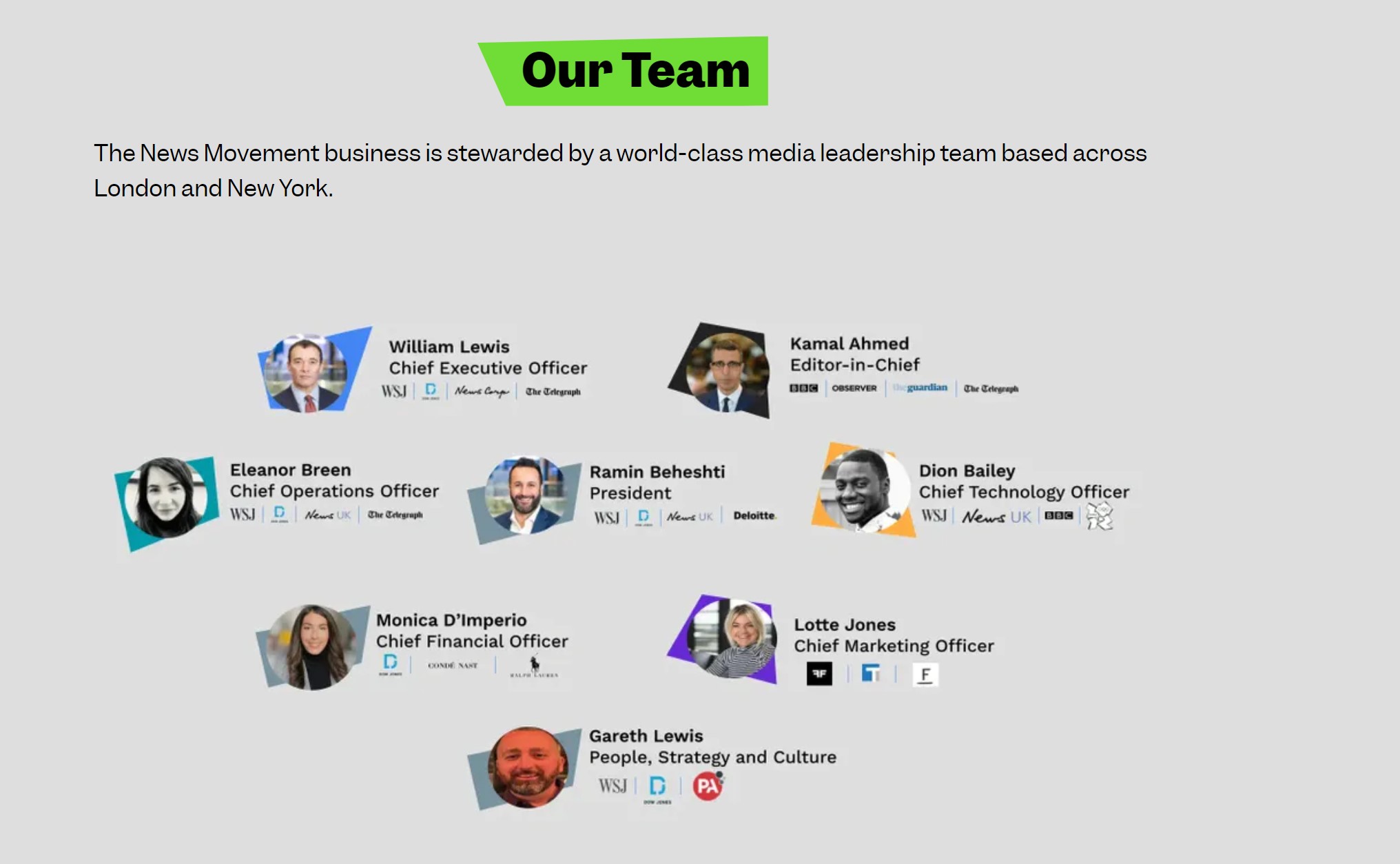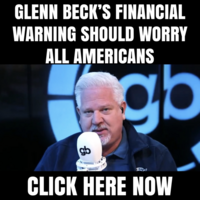 The media consultancy postures itself as possessing data insights and analysis on Gen Z culture.
"At Davos 2023 we revealed a year-long study into Gen Z, which we conducted in partnership with the Oliver Wyman Forum," TNM notes. "This study of over 150k young people in UK and US gave us access to a raft of data which formed a strong base to build-on and develop as we speak to more businesses and business leaders wanting guidance about this crucial segment of our society."
YouTube has demonetized Russell Brand from monetizing his content on its platform, while the BBC has removed some of Brand's shows from its online streaming service.
The British government has also sent a threatening letter to Rumble for daring to allow Russell Brand to have a voice on the platform.
The British government is now asking TikTok if @rustyrockets is able to monetize his content on that platform.

This was never about Russell Brand.

This was a political pretext so governments across the world can coordinate with social media companies to acquire total control… pic.twitter.com/emcy0AE3j7

— Viva Frei (@thevivafrei) September 20, 2023
But Rumble's CEO Chris Pavlovski essentially told the British government to pound sand.
Rumble's response to the UK Parliament's letter to our CEO @chrispavlovski pic.twitter.com/iSCpHIHoU4

— Rumble – 🏴‍☠️ $RUM (@rumblevideo) September 20, 2023
Russell Brand on Friday came forward with a heartfelt plea to support him on his Rumble channel, which he said is committed to free speech.
So… pic.twitter.com/UXxQqQukDb

— Russell Brand (@rustyrockets) September 22, 2023
"Obviously, it has been an extraordinary and distressing week and I thank you very much for your support and for questioning the information that you have been presented with," Brand said.
Brand mentioned the Online Safety Bill, which the British Parliament authorized on Tuesday. The sweeping legislation will mandate social media platforms to remove illicit content, encompassing child sexual abuse, hate speech, terrorism, revenge pornography, and self-harm promotion. Furthermore, these platforms will be required to implement measures to prevent the initial appearance of such content and offer users enhanced controls, such as the ability to block anonymous harassers.
Companies failing to adhere to these regulations will be subject to fines of up to 18 million pounds ($22 million) or 10% of their annual global sales, whichever figure is greater. Moreover, senior executives at tech firms may face criminal prosecution and potential imprisonment if they neglect to respond to information requests from British regulators.
Brand, 48, is accused of rape, sexual assault and emotional abuse by four women. He has not been criminally charged or convicted in a court of law.
Get more of Kyle Becker's news reporting and commentary by subscribing to his new "Relentless Podcast."