On Friday, Representative Marjorie Taylor Greene, a Republican from Georgia, recently compared former South Carolina Governor Nikki Haley to former President George W. Bush.
Greene's comments came in response to Haley's official announcement of her candidacy for the presidency, which has been met with opposition from conservatives aligned with former President Trump. By linking Haley to the Bush family, whose brand of conservatism is increasingly at odds with the views of some other members the party, Greene further reinforced this bi-partisan divide. She even went as far as to describe Haley as "Bush in heels."
"Nikki Haley is just another George (or Jeb!) Bush. She is weak on the border, doesn't want a wall, claimed 'Legal Immigrants are more patriotic than most Americans these days,' and she defended Obama when Pres. Trump criticized his terrible open-borders policy," Greene said on Twitter.
"If we wanted a 'Bush in heels,' Republicans would vote for Liz Cheney," Greene finished.
Having previously worked as the United States Ambassador to the United Nations during the Trump administration, Nikki Haley is positioning herself as a distinct choice compared to the current Republican leadership. Haley is advocating for a new wave of GOP leaders who represent a younger generation.
"We're ready — ready to move past the stale ideas and faded names of the past  and we are more than ready for a new generation to lead us into the future," Haley said.
Representative Marjorie Taylor Greene has gained notoriety during her brief tenure in Congress for her online activity and criticism regarding the 2020 election. As a vocal supporter of former President Trump, Greene is viewed as a close confidant of his.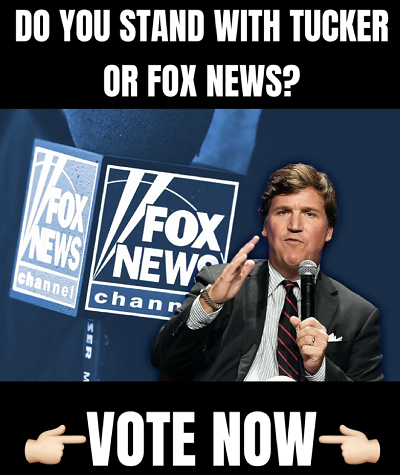 Trump stated that "the more, the merrier," in regards to Haley's presidential gig. He does not seem intimidated by her campaign, and for good reason.
SEE TWEET:
Rep. Marjorie Taylor Greene rejects "Bush in heels" Haley https://t.co/k6Fr5oC9At pic.twitter.com/KzArpqoz5Z

— The Hill (@thehill) February 17, 2023
Haley, who previously served in the Trump administration as the U.N. ambassador, is also the first Republican to publicly announce her intention to challenge former President Donald Trump for the Republican bid.
Tuesday's poll results could spell trouble for Haley's candidacy, as they suggest that her prospects of success are slim in what is expected to be a tough and competitive primary. The survey, conducted by Reuters/Ipsos between February 6 and Monday, questioned 1,465 registered Republicans. It found that Trump currently has the lead among both declared and potential candidates, with 43 percent of respondents indicating that they would back him.
While it's likely that more candidates will enter the race, for the time being, the GOP nomination is primarily a battle between Haley and Trump, who declared his candidacy back in November. During her announcement, Haley made some veiled criticisms of both her former boss and other members of the party. She presented herself as the only individual with the ability to lead the party towards a better future.
According to the same poll by Reuters/Ipsos, former Vice President Mike Pence, who has expressed his interest in running for the presidency, received the backing of 7 percent of registered Republicans. Haley's support, on the other hand, came in at a distant fourth place, with only 4 percent of respondents indicating that they would support her. Reuters also noted that the poll had a margin of error of around 3 percent for registered Republicans.