A California church was ordered by a Democrat-appointed judge to pay $1.2 million for holding religious services and not following COVID-19 pandemic restriction guidelines.
Between Nov. 2020 and June 2021, Calvary Chapel did not force churchgoers to wear masks, which defied rules mandated by Santa Clara County, in San Jose.
Superior Court Judge Evette D. Pennypacker ridiculed the church for their mask defiance in an April 7 ruling. "It should appear clear to all — regardless of religious affiliation — that wearing a mask while worshiping one's god and communing with other congregants is a simple, unobtrusive, giving way to protect others while still exercising your right to religious freedom," Pennypacker wrote, the Associated Press reported.
Pennypacker claimed the church not only refused to comply with mandate rules but also "urged others to do so 'who cares what the cost,' including death."
In 2018, the California Democrat Governor Jerry Brown appointed Pennypacker to the Santa Clara County Superior Court Bench.
When the pandemic restrictions were first implemented the church attempted to sue the county, alleging the rules were a violation of religious freedom.
Mariah Gondeiro, the attorney representing the California church, said an appeal of the April 7 ruling will be filed.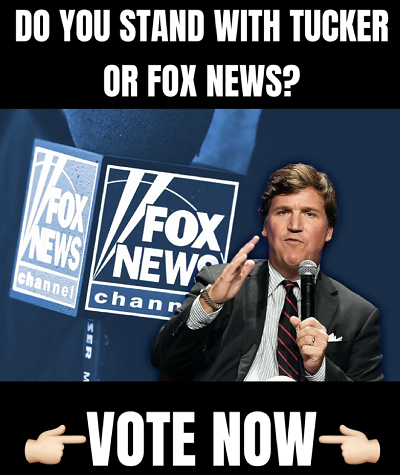 The counsel for Santa Clara County, James Williams, celebrated Pennypacker's ruling. The court "once again saw through Calvary's unsupported claims and found them meritless," Williams said.
"The county's response to the pandemic, including the health officer's public health orders and enforcement against entities that refused to follow the law, saved thousands of lives and resulted in one of the lowest death rates of any community in the United States."