In a shock on Tuesday, the Assembly Public Safety Committee has blocked Senate Bill 14 (SB 14), a measure that sought to categorize human trafficking of minors as a serious felony in California. The bill, which had previously cleared the Senate with bipartisan support, was met with strong opposition in the Assembly, leading to its unfortunate demise.
The bill's rejection was met with an outcry from the public, with cries of "horrible" echoing through the chamber as victims sobbed at the dais. The emotional scene underscored the gravity of the issue at hand and the disappointment felt by many at the bill's failure to pass.
Introduced by a Bakersfield Republican Senator, SB 14 had previously seen a rare moment of unity in the Senate, with two Bay Area Democratic Senators offering their support. The bill's bipartisan backing highlighted the widespread recognition of the severity of human trafficking and the urgent need for stronger legislation to combat it.
SB 14 aimed to redefine the legal approach to human trafficking, particularly involving minors. The bill sought to prohibit plea bargaining in cases where serious felonies, such as human trafficking, were charged. It also aimed to ensure that district attorneys prosecute violent sex crimes under statutes that provide sentencing under a "one strike," "three strikes," or habitual sex offender statute, instead of engaging in plea bargaining over those offenses.
The bill's failure to pass the Assembly Public Safety Committee represents a significant setback for anti-human trafficking advocates. The decision has sparked outrage and disappointment among supporters of the bill, who argue that the legislation is crucial in the fight against human trafficking.
The blocking of SB 14 raises serious questions about the future of anti-human trafficking legislation in California. Despite the setback, advocates remain hopeful that a revised version of the bill or similar legislation will be introduced and passed in the future. The failure of SB 14 serves as a stark reminder of the challenges that lie ahead.
REACTIONS: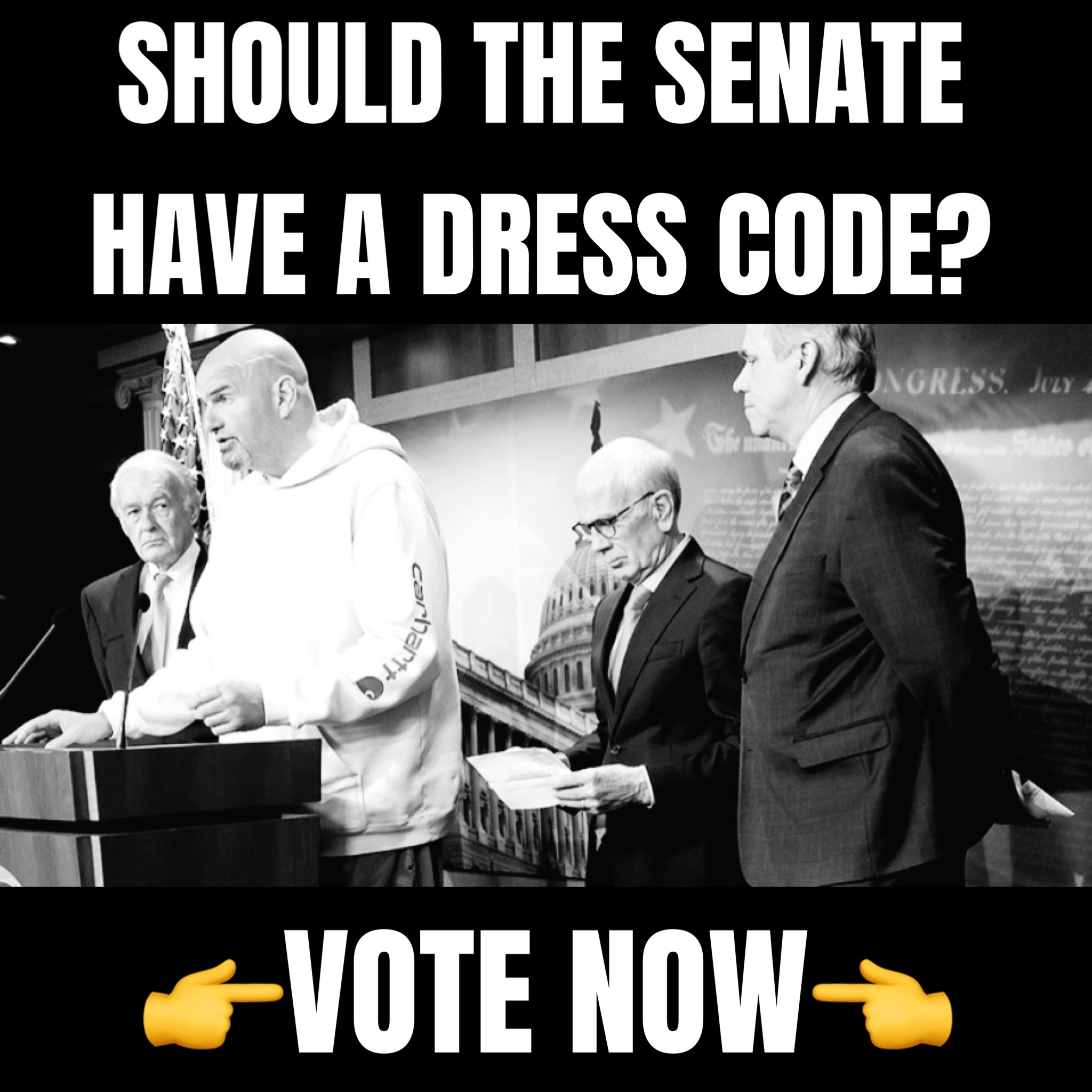 JUST IN: The Assembly Public Safety Committee blocks SB 14, which would have made human trafficking of a minor a serious felony in California.

"HORRIBLE" was yelled at the dais as victim sobs.

The bill had cleared the Senate with bipartisan support. https://t.co/2xIsoV7vhi

— Ashley Zavala (@ZavalaA) July 11, 2023
'It's the Republican's fault. If they hadn't come out against the trafficking of children we wouldn't have been forced to take the opposite stance.'

— 𝗦𝗵𝗼𝘄 𝗠𝗲 𝗧𝗵𝗲 𝗗𝗮𝘁𝗮 (@txsalth2o) July 11, 2023
California stands with trafficking minors. #sb14

— rooted.wings (@BrittRooted) July 11, 2023
Are you kidding me? This is shameful. We need more leaders in Sacramento who will protect children from human traffickers, not less. #SB14 @ShannonGroveCA https://t.co/5OFziS29zd

— Anthony Kuo (@anthonykuo) July 11, 2023