On Thursday, a popular video game streamer was punished by Call of Duty after he spoke out against the marketing of LGBT ideology to children. Nicholas Kolcheff, who is widely known by his YouTube handle Nickmercs, had his operator bundle removed from two of the first-person shooter's most popular installments, Warzone and Modern Warfare II, after urging people to "leave little children alone."
Activision had granted Nickmercs — who has over 4 million subscribers on YouTube — his own branded operator skin that players can use in-game. The company has now removed the bundle from the marketplace after the streamer replied to a video of recent clashes over LGBT content in schools between far-left activists and parental rights advocates in California.
"They should leave little children alone. That's the real issue," the streamer said.
They should leave little children alone. That's the real issue.

— FaZe Nickmercs (@NICKMERCS) June 7, 2023
A day later, Call of Duty announced that they were removing Nickmercs' Spartan-themed Operator skin from the marketplace. "Due to recent events, we have removed the "NICKMERCS Operator" bundle from the Modern Warfare II and Warzone store," wrote Call of Duty in a tweet. "We are focused on celebrating PRIDE with our employees and our community."
Kolcheff later addressed the matter in a video statement in which he stood by his comments and stressed that they weren't made from a place of hate. "I saw a tweet and I didn't like what I was seeing," he began. "I saw parents brawling in front of a f***ing school with kids; I just didn't f***ing like it."
"I just don't think it's any place for a teacher or a school, I don't think it's the place to speak about things like that," he went on to say. "It's not that I think that it shouldn't be spoken about, and if that's what you got from that tweet, you're just wrong … It wasn't an 'anti-gay' tweet, that wasn't what it was."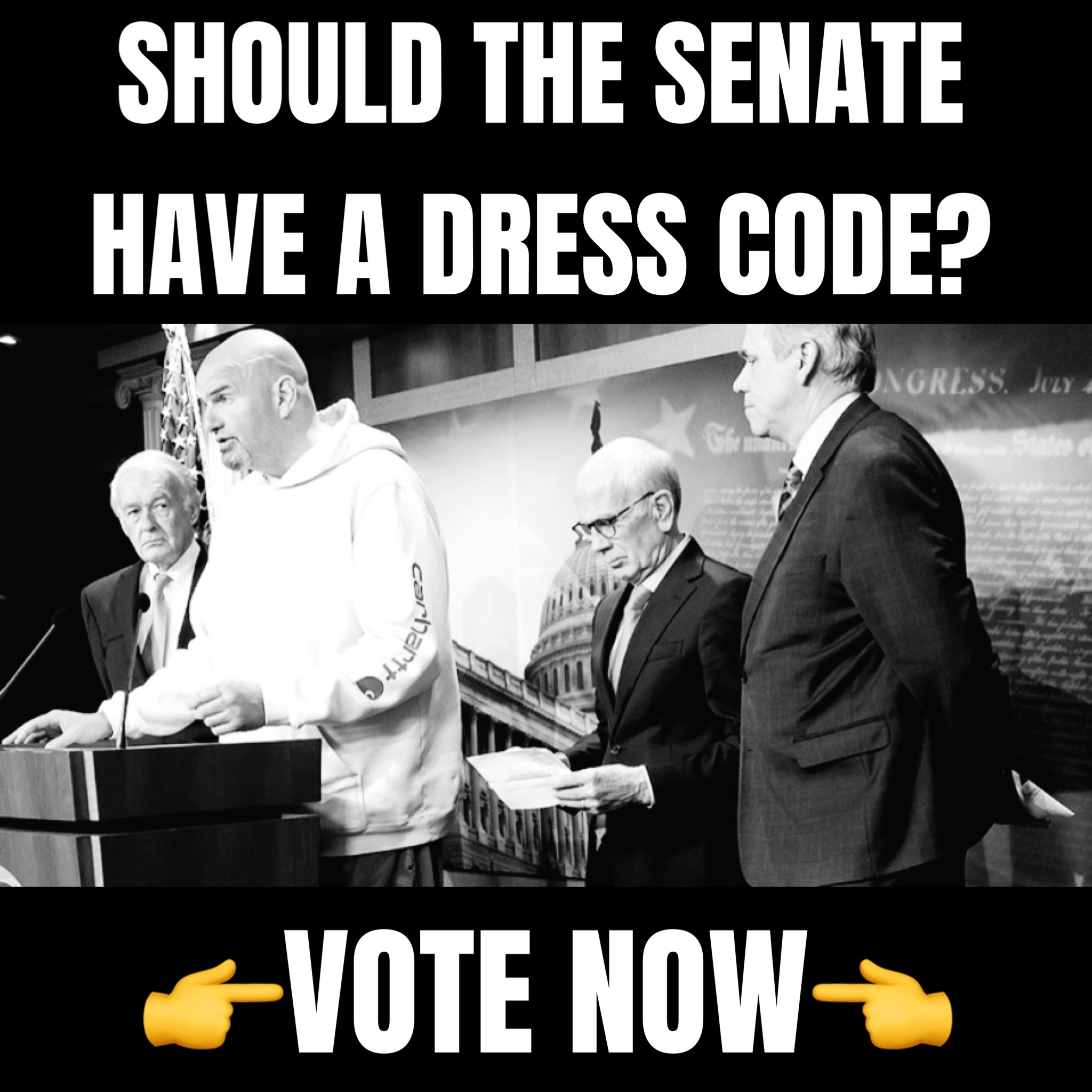 Friends are created in good times, but families are built through adversity. Appreciate all of you that have my back, understand my position as a new father & recognize the love I have for all. Ain't no hate in this heart. P&L 🤝

— FaZe Nickmercs (@NICKMERCS) June 9, 2023
Nickmercs has received support from a number of fellow streamers, including Dr. DisRespect, who has 4.35 million subscribers on YouTube.
The popular YouTuber uninstalled the game and vowed to never support the franchise again if they don't publicly apologize to Kolcheff or reverse their decision. "What we gotta do… is uninstall the game, number one," Dr. DisRespect said during a stream Friday. "I mean don't get it mistaken, this year's Call of Duty is the worst in its franchise, but that decision by COD's PR marketing team," he said before laughing.
"I'll tell ya right now man, that's a tough one, that's a tough one to digest… I feel like they need to publicly apologize to him or reinstate his bundle, in order for me to consider playing Call of Duty again," he continued. "That's where I'm at."
Dr Disrespect uninstalled CoD and said he won't return until they apologize or add NICKMERCS' operator bundle back into the game pic.twitter.com/aqyLdvSKOE

— Dexerto (@Dexerto) June 9, 2023