Recent police activity has revealed more details regarding the investigation into the stabbing death of tech executive Bob Lee in San Francisco, California earlier this month.
What once looked like a potential 'wrong place, wrong time' scenario is now seeming more and more targeted as police have arrested another tech executive in connection to Lee's killing.
According to Gizmodo, Lee and the suspect, Nima Momeni, were well acquainted and shared a car ride on the evening of April 4th.
Current police theories suggest Lee and Momeni had a physical altercation in the vehicle, which eventually bled into the street, leaving behind Lee, dead from multiple stab wounds, and a knife:
Mission Local reports that police were recently dispatched to Emeryville, California, another Bay Area city, to arrest Nima Momeni, who is described as the owner of Expand IT and "a man Lee purportedly knew."

According to the outlet, police have said that Lee's murder was "neither a robbery attempt nor a random attack." Instead, it is alleged to have been the result of a fight between the two men as they were riding together in Momeni's car in the early hours of April 4.

Police told Mission Local that Momeni and Lee were driving together through downtown San Francisco on the night of Lee's murder and that they were traveling in a car registered to Momeni. At some point, a fight is said to have broken out inside the car, which "potentially continued after Lee exited the car."
Lee's brutal death comes as a spike in crime in San Francisco has led far-left Mayor London Breed to beg for federal funding for law enforcement in the city, after failing to garner enough support from local officials to trigger more police overtime funding.
In 2023, homicides are up 20% in the city compared to the same point last year.
Breed ironically ran for mayor on a "Defund the Police" platform, like so many other Democrat leaders in cities now struggling mightily to rein in crime, capitulating to the violent Black Lives Matter mobs of 2020 and 2021.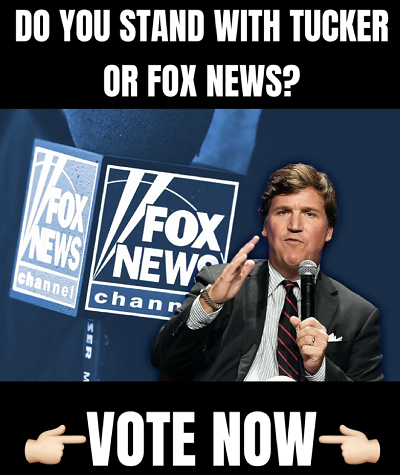 When she entered office, Breed spearheaded an effort to divert over $120 million in funding from the city's law enforcement.