In a funny turn of events, Catholic Super Bowl champion Harrison Butker showed his values are more than skin deep during a recent White House visit. The Chiefs, having clinched another Super Bowl title, were hosted by President Joe Biden earlier this week.
Butker made a silent but powerful statement that caught the attention of a few. Unbeknownst to many at first, he wore a custom tie that bore a hidden message in Latin, "Vulnerari Praesidio."
Translated, it reads "Protect the Most Vulnerable," a powerful pro-life sentiment often expressed within the Catholic community. As a devout Catholic, Butker made no secret of his faith and his commitment to the pro-life cause.
Joe Biden hosted The Chiefs at the White House today after winning the Super Bowl

Two-time Catholic Super Bowl champ @buttkicker7 savagely photo-bombed Joe with a BASED pro-life message stitched right into his custom tie.

In Latin it reads: "Vulnerari Praesidio"

"PROTECT THE… pic.twitter.com/Zg4RETVkuH

— Danny De Urbina (@dannydeurbina) June 6, 2023
Butker kicked the game-winning field goal against Philadelphia to secure Kansas City's Super Bowl title in 2023.

With Butker standing for values amidst a predominately liberal setting, his silent statement comes at a time when the pro-life movement continues to be a hotly debated issue in the United States.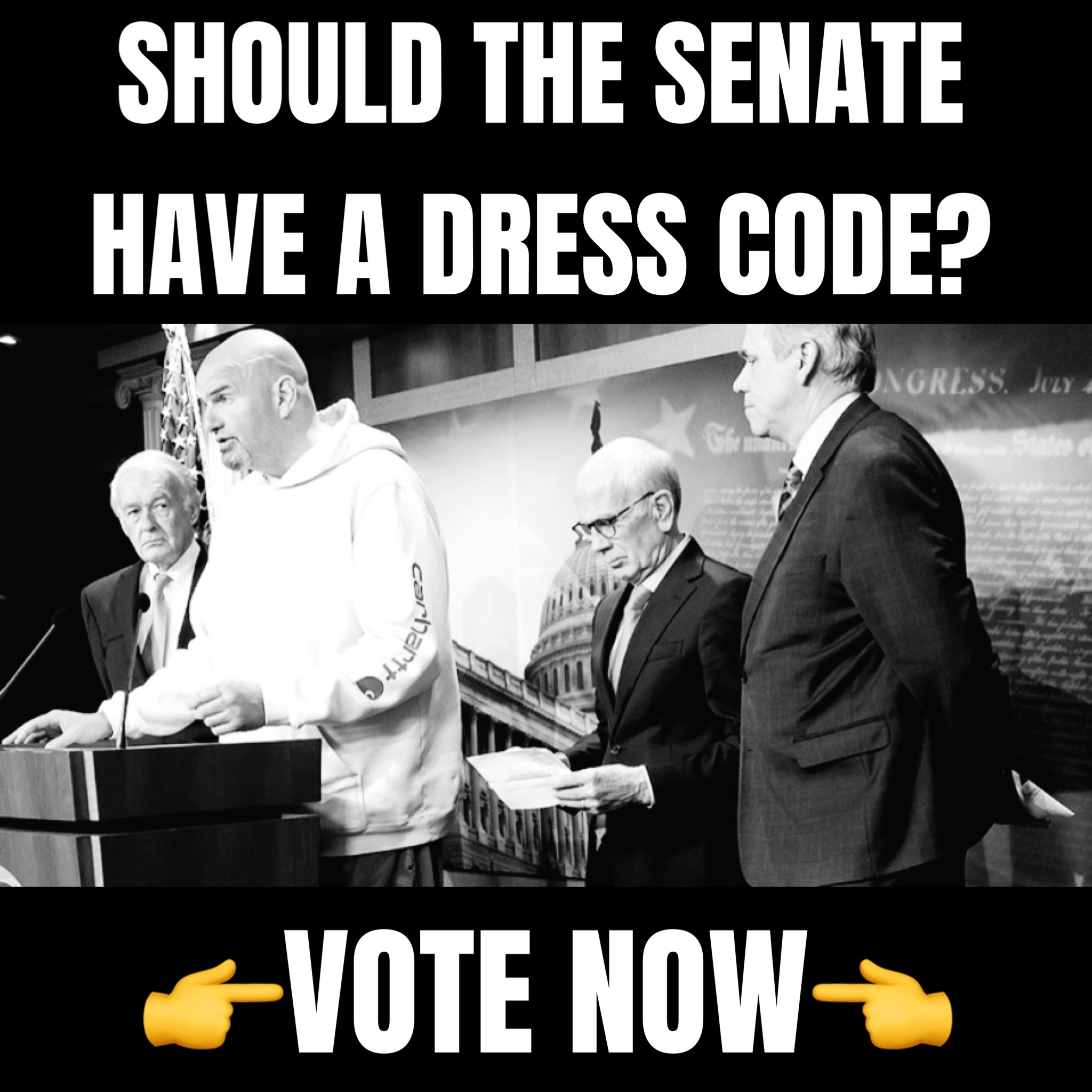 REACTIONS:
Bless your heart.

— 🌵🍊☠️ Debbie ☠️🍊🌵 (@lhpanthermom) June 6, 2023
Nice to know Catholic has a different meaning & different actions than what Biden pretends it does!!! Well Done!

— Mike Bates (@miikebates) June 6, 2023
Stud

— Eric Mac (@EricMcQ) June 6, 2023
God Bless Harrison! Real Catholics taking a stand, more of this please. 🙏🏻❤️✝️

— Diana Henry 🇺🇸 🇵🇱 (@dianahenryart) June 6, 2023