CBS News executives banned employees and reporters from using the word "transgender" when discussing the Nashville shooter, the New York Post reported.
A memo sent from top executives on Tuesday ordered employees not to address the shooter as a "transgender" even though Nashville police identified the shooter as one.
"The shooter's gender identity has not been confirmed by CBS News. As such, we should avoid any mention of it as it has no known relevance to the crime. Should that change, we can and will revisit," the memo begins. It was sent out by Ingrid Ciprian-Matthews, the executive VP of newsgathering, and Claudia Milne, the senior VP of standards and practices.
"Right now we advise saying: POLICE IDENTIFIED THE SUSPECT AS A 28-YEAR-OLD AUDREY HALE, WHO [sic] THEY SHOT AND KILLED AT THE SCENE. And move on to focus on other important points of the investigation, community and solutions," the memo added.
According to the Post, the CBS executives held a phone call with around 150 CBS journalists on Tuesday where they ordered them to adopt the bizarre narrative. One CBS employee anonymously told the Post that the directive was "absurd because the police identified Hale as transgender."
"If the cops didn't address it, maybe you could avoid it, but withholding information is not journalism," the insider added.
"You need to look at all the facts of the case. Everyone should be invested in understanding what happened. I don't know how you do that without understanding the full scope of the situation," another employee insider added.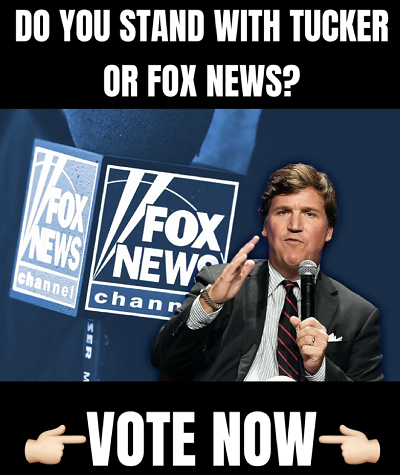 In a statement to the Post, a CBS spokesperson said: "We are waiting to see the manifesto [written by Hale] and any details about motive. As we say in our guidance, we will then review and revise our reporting."