Chelsea Clinton has divulged the reason she "left the church" when she was just six-years-old. According to the daughter of Hillary Clinton, it is because she Christianity does not subscribe to the secular religious article of faith that abortion is a fundamental woman's right.
In a new interview, Chelsea Clinton says she left the Baptist Church at the young age because it is staunchly pro-life and opposes abortions.
Chelsea made the comment at a recent fundraiser for her mother Hillary in an awkward attempt to assuage the concerns of evangelicals who question her mother's faith in God. Chelsea said she was upset when teachers in a Sunday School class spoke about abortion — ending the life of an unborn child — as if it were a sin.
"I find it quite insulting sometimes when people say to my mom, my dad or me . . . that they question our faith,' said Chelsea. "I was raised in a Methodist church and I left the Baptist church before my dad did, because I didn't know why they were talking to me about abortion when I was 6 in Sunday school — that's a true story."
"My mother is very deeply a person of faith," Chelsea claimed. "It is deeply authentic and real for my mother, and it guides so much of her moral compass, but also her life's work."
"I recognized that there were many expressions of faith that I don't agree with and feel [are] quite antithetical to how I read the Bible," Chelsea added. "But I find it really challenging when people who are self-professed liberals kind of look askance at my family's history."
Abortion has become a hot topic on the political left after the Supreme Court struck down the landmark decision of Roe v. Wade. The issue was used to mobilize Democratic voters across the nation, blunting what could have become a "red wave."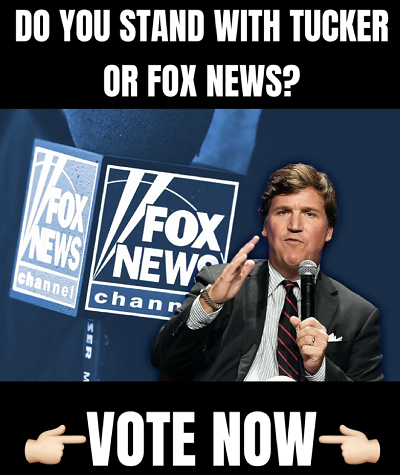 After the Supreme Court allowed Texas' anti-abortion laws to stand last autumn, the share of Biden voters who said abortion is a "very important" issue for them increased, while the share of Trump voters who said the same thing fell.
Follow Kyle Becker on Twitter @kylenabecker.