A reporter and a photographer were robbed at gunpoint in Chicago while reporting on a surge in armed robberies across the city.
According to a report from the Chicago Times, the crew was filming shortly after 5 a.m. when three armed men in ski masks pulled up before exiting from a vehicle. The suspects then brandished firearms and demanded money from the crew, police said.
The three men then rummaged through the crew's SUV and made off with a camera, two bags containing equipment and a backpack belonging to the photographer, according to the station and Raza Siddiqui, president of the National Association of Broadcast Employees and Technicians Local 41. Siddiqui said the union is arranging a safety meeting for members to "voice some of their concerns that they may have from the streets."
Some of the news stations affiliated with the union plan to hire security to protect camera crews, Siddiqui added.
"We want to make sure that we provide a longer-lasting solution that we work not only with management but our members, and make sure that we read some protocols that everyone is happy with and feels can be a workable solution," Siddiqui said.
The journalists were reporting on a string of armed robberies across the city, including an armed carjacking that took place on the same block this past Sunday.
"Gratefully, the crew is safe," Luis Godinez, vice president of news at Univision Chicago told the Chicago Times.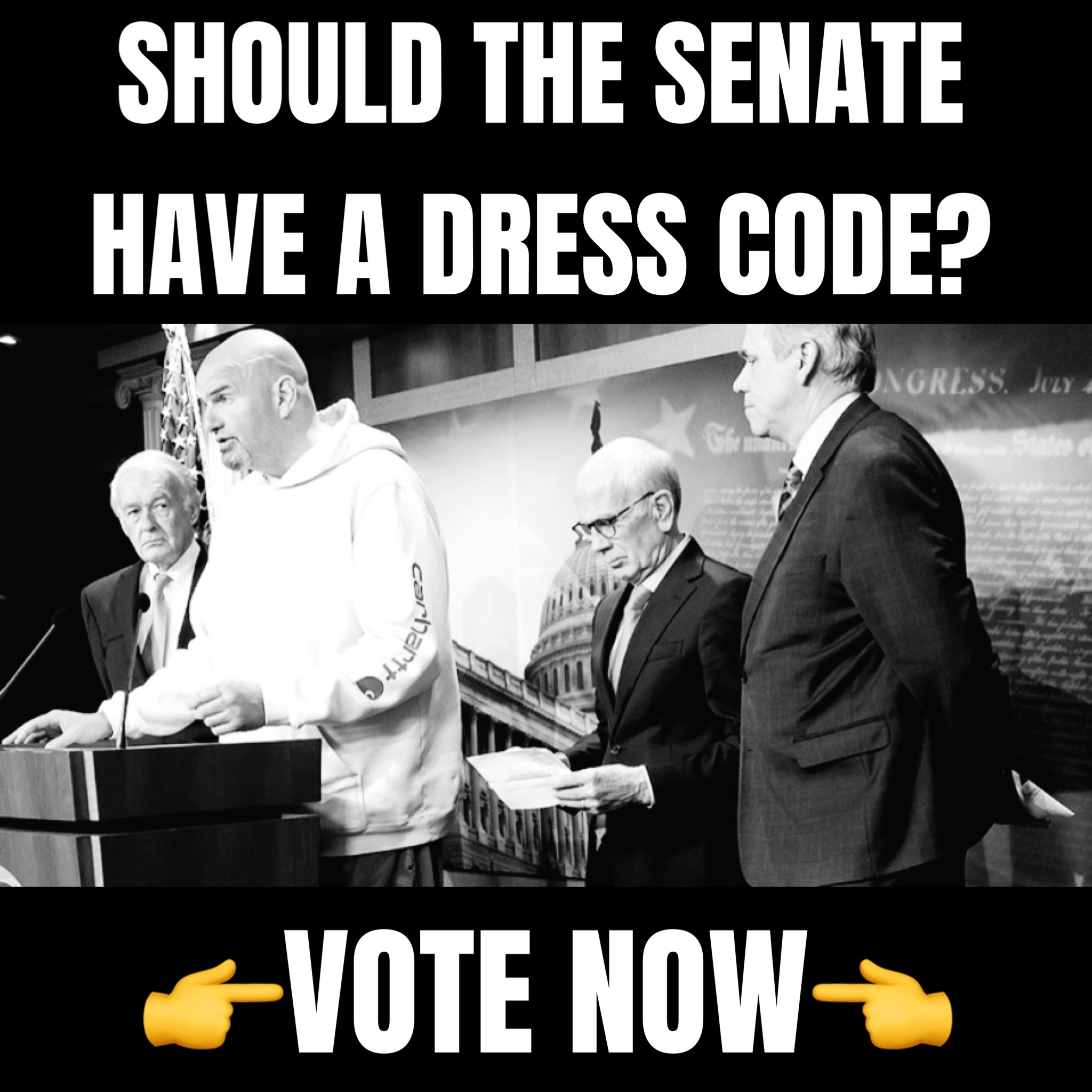 Monday's robbery marked the second time that a camera crew was robbed in Chicago this month. An ABC 7 photographer was assaulted and robbed while covering a news conference on August 8.