Chicago alderman and mayoral candidate Raymond Lopez blames Chicago mayor Lori Lightfoot for running the city 'into the ground' on 'Jesse Watters Primetime' by allowing the city to be destroyed by criminal activity and violence.

WATCH him ruin Lori Lightfoot's career in one short video:
Alderman Raymond Lopez is trying to unseat the mayor in the upcoming elections and went on "Jesse Watters Primetime" to voice his opinion about the failing mayor, Lori Lightfoot. This comes shortly after Chicago suffered another round of violence over Memorial Day weekend.
Lopez said: "Chicago is in a state of lawlessness right now thanks to the policies of Lori Lightfoot, who has enabled and emboldened criminals to feel that they can literally get away with murder on the streets of Chicago at any day of their choosing… We have seen not only our law-abiding citizens becoming victims to violence with almost 200 people shot and killed in the city this year so far, but we have also had an officer shot not just yesterday but today as well."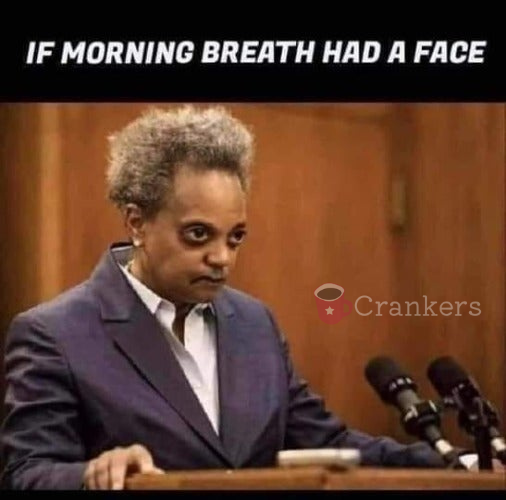 There was at least nine fatal shootings in one weekend for Chicago, making it just another few days of violence that they're sadly becoming accustomed to.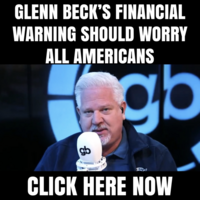 Lopez continued: "Criminals run around knowing that they have the mayor at their side, that Lori Lightfoot is willing to stand up and enable them to be as lawless as they want… Going back for the last two years when she first allowed the righteous protesters to come down and destroy the city of Chicago and in every step since she has tried to deflect and divert attention from her failed policies that have led to Chicago the most American of American cities, a global city, to be run into the ground under her leadership."
Lopez also scolded President Joe Biden for not acknowledging the criminal activity torching Chicago like a wildfire under Lori Lightfoot's failed leadership.
Lopez said: "We have had six mass shootings in the city of Chicago this year alone…not once has anyone on the national level, let alone our own mayor called out the shooting for what they were: mass shootings.. No one wants to touch it because it's something that we are directly responsible for in cities like Chicago where we [Democrats] are in charge, where we are the leaders… And they choose to deflect and dodge responsibility while we continue to see the carnage on our streets."
Many Democrat cities in America are home of the most violence and some of these cities, like Philadelphia, have had failing Democratic leadership for what seems to be decades.
Residents of these cities often complain, but not enough people show up at the polls to vote for Republicans in hopes to clear up the cities they live in and wipe out the criminals with tougher laws and prosecutions.
The criminals often feel like they have the upper hand and will only get a slap on the wrist for their bad behaviors, which leads them to feel more emboldened to commit crimes.
Back in May, Lightfoot squared up with a reporter, suggesting the more they talks, the dumber they look. However, she's the failing mayor running a city that's being taken over by criminals.
Photo: screencap
This story syndicated with permission from Frank at TrendingViews.com