Chicago Mayor Brandon Johnson is facing backlash after blaming automakers for a massive surge in carjackings across the city. Johnson — a far-left activist who ran to the left of previous mayor Lori Lightfoot — recently announced a lawsuit against KIA and Hyundai for "failing" to prevent thefts.
The lawsuit, which was announced by Johnson's office last week, accuses the automakers of failing to include "industry-standard engine immobilizers" in several models of vehicles, which resulted in a "steep rise" in crime.
"The impact of car theft on Chicago residents can be deeply destabilizing, particularly for low- to middle-income workers who have fewer options for getting to work and taking care of their families," Johnson said. "The failure of Kia and Hyundai to install basic auto-theft prevention technology in these models is sheer negligence, and as a result, a citywide and nationwide crime spree around automobile theft has been unfolding right before our eyes."
The complaint specifically accuses both companies of failing to install "vital anti-theft technology" in cars sold in the U.S. between 2011 and 2022, stating that both automakers "deceptively assured consumers that these vehicles possessed 'advanced' safety features, despite knowing about this critical defect and its consequences."
In 2023, thefts of Kia and Hyundai cars compromise over half of all Chicago car thefts in 2023. Total carjackings are up 7 percent across the city in 2023.
Johnson's lawsuit has drawn widespread criticism since it was announced, even from those in his own party. Democratic Alderman Raymond Lopez told Fox News that Johnson's move was a "play from a socialist playbook."
"Clearly, we don't have a crime problem. We have a Kia problem in the city of Chicago, according to Mayor Johnson," Lopez said. "The numbers speak for themselves. 104% increase from last year, a 234% increase in vehicle thefts from two years ago, but yet it's the car's fault."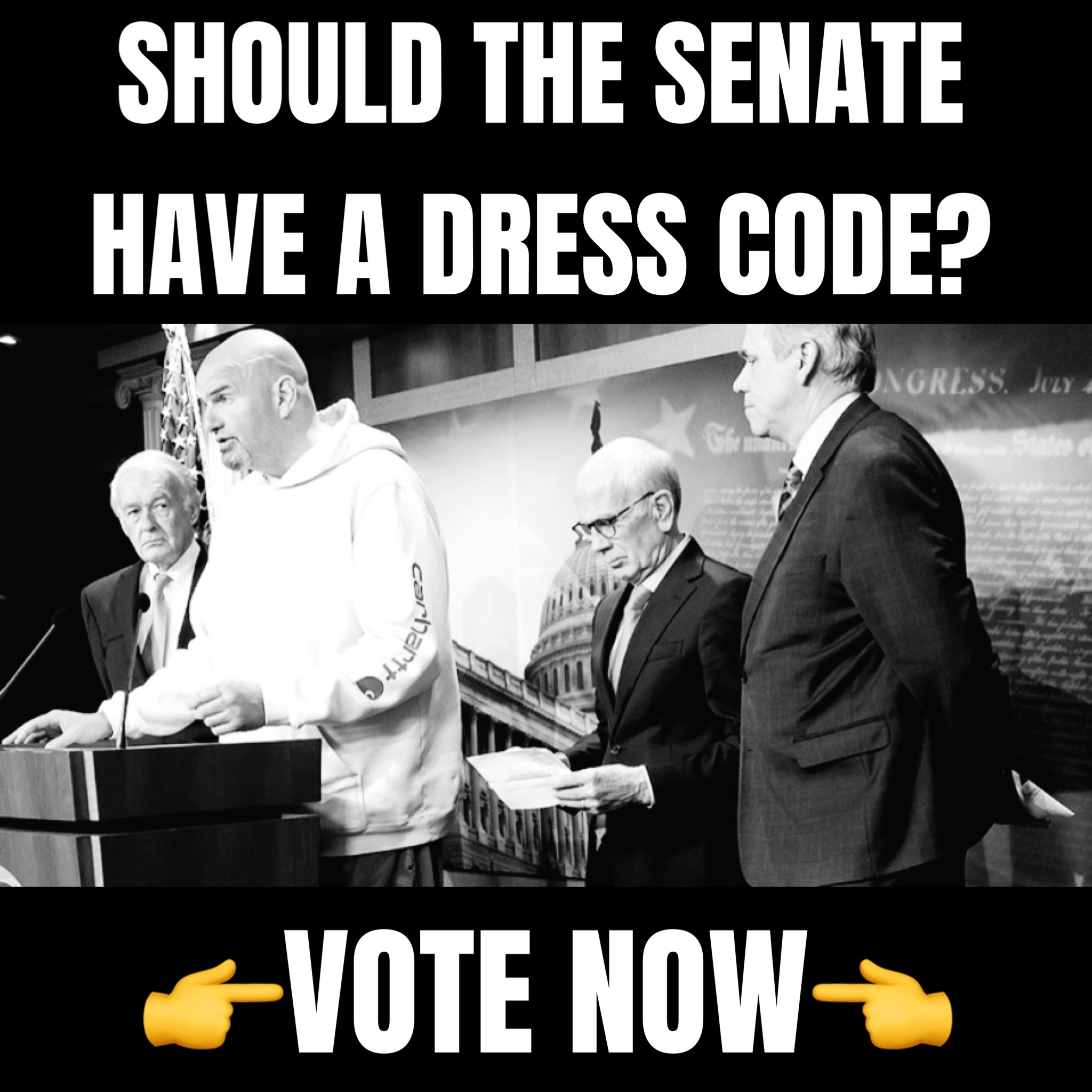 "It's the fact that they are so easily taken by criminals who run rampant in the city of Chicago, but we have yet to hear our mayor say anything, one word, about the criminals running rampant in our streets," he continued. "And all he does in turn is lambast the media, lambast those who try to hold criminals accountable by playing word games."