The U.S Senate is now deliberating on a resolution proposed by GOP Senator Josh Hawley (MO) that would strongly condemn the Chinese Communist Party for its espionage mission carried out over U.S. territory.
"Expressing the sense of the Senate that the Chinese Communist Party's espionage mission to send a surveillance balloon across the United States, in violation of international law, is unacceptable and should be condemned," Hawley's resolution states.
The resolution "condemns the Chinese Communist Party's invasion of United States airspace to conduct surveillance" and "affirms that it is the policy of the United States to protect the sovereignty and integrity of United States airspace from foreign and hostile state actors, especially the People's Republic of China."
It also "calls on the President to be transparent with the American people and Congress regarding this latest spying incident and all other attempts by the Chinese Communist Party to conduct surveil14 lance on United States citizens, territory, and assets."
The Chinese spy balloon was first reported on Feb. 1 after it was spotted over Billings, Montana. As it traveled over North America, it collected data near multiple U.S. missile and nuclear weapons sites. The Biden administration finally dispatched military aircraft to shoot the balloon down off the coast of South Carolina on Feb. 4.
Contrary to the CCP's misleading remarks that it was merely a 'civilian aircraft,' the spy balloon was outfitted with a wide array of surveillance devices, and was more sophisticated than many people think. A U.S. military-led salvage operation is now in progress to salvage parts that are in the Atlantic Ocean and attempt to reverse engineer the spy craft.
In Hawley's Feb. 9 statement announcing the resolution, the senator said: "The CCP's deployment of a surveillance balloon into U.S. airspace was a gross violation of American sovereignty and cannot be tolerated. All members of the U.S. Senate should condemn China's actions and expect full transparency about the details of this incident."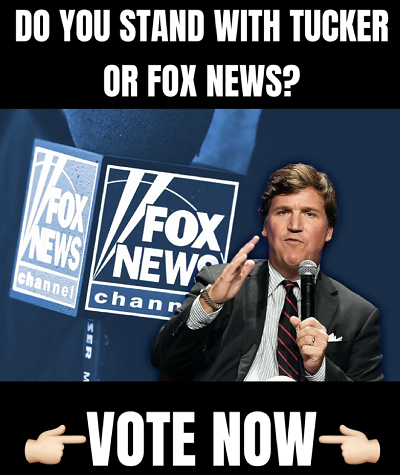 The House unanimously passed a similar resolution on Thursday. It was  sponsored by Foreign Affairs Committee Chairman Michael McCaul (R-TX) and drew bipartisan agreement.
"Last week, the nation watched in shock as a Chinese surveillance balloon traversed much of the United States, including sensitive American military sites like Maelstrom Air Force Base in Montana," McCaul said in a statement.
"That base is one of the three places where our Minuteman III ICBM nuclear missiles are stored. Americans were rightfully, deeply disturbed by this brazen violation of sovereignty by the Chinese Communist Party."
The House resolution, the congressman remarked, "sends a clear, bipartisan message to the CCP and to our adversaries around the world that this kind of aggression will not be tolerated. It tells the world, in one united voice, that our national security is not a partisan issue. We stand together today with one voice as Americans."
At the State of the Union address on Tuesday, President Joe Biden briefly referred to the incident, describing the balloon being shot down as a moment of triumph.
"I am committed to work with China where it can advance American interests and benefit the world. But make no mistake about it: As we made clear last week, if China threatens our sovereignty, we will act to protect our country. And we did."
But several Republicans lashed out at the Biden administration being far too slow to react to the threat and slammed the bad optics abroad that America is too weak to oppose China.
"I thought it was unfortunate when he said that America's enemies are weaker today, that he's standing up to China," Sen. Ted Cruz (R-TX) said.
"Sadly, the entire world laughed at the president while a Chinese spy balloon hovered over America for over a week. … We should have shot it down the instant it entered U.S. airspace."
Follow Kyle Becker on Twitter @kylenabecker.