Republican Senator Ted Cruz decided to troll far-left Congressman Eric Swalwell of California on Tuesday when the California Democrat tried setting up a bet.
"I will make this open bet to @tedcruz — if the @dallascowboys beat the @49ers I won't tweet for the rest of January. If the @49ers win you can't tweet for rest of January," Swalwell tweeted. "How Texan are you, Ted? Deal?"
Cruz shot back a day later with the ultimate smackdown.
"How about we bet a Chinese dinner instead?" Cruz said.
The Republican Senator was jabbing Swalwell for sleeping with a Chinese spy.
"Rep. Eric Swalwell (D-Calif.) has come under intense scrutiny and some sharp criticism, especially from Republicans, this month after it was revealed that a suspected spy for the Chinese Communist Party worked as a prominent Swalwell fundraiser for years—to the point she was able to influence a job hire in his Congressional office—leading to some calls for his removal from the House intelligence committee even though he hasn't been accused of wrongdoing by authorities," Forbes reported.
Check out some reactions to Cruz's tweet below: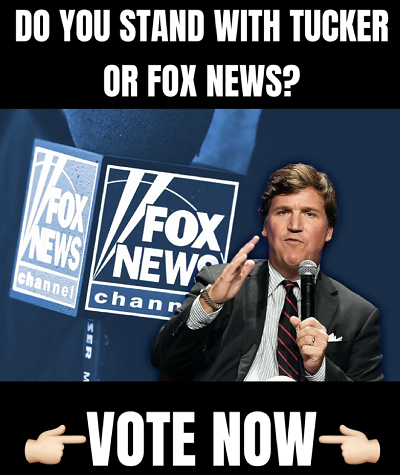 — YAF (@yaf) January 17, 2023
— Marlon East Of The Pecos (@Darksideleader2) January 17, 2023
— WTLee (@wtlee4u) January 17, 2023