Florida Governor Ron DeSantis sparked debate over comments he made about the ongoing conflict between Ukraine and Russia. During a press conference on Monday, DeSantis declared that the situation in Ukraine is a "territorial dispute."
DeSantis said, "While the U.S. has many vital national interests – securing our borders, addressing the crisis of readiness within our military, achieving energy security and independence, and checking the economic, cultural, and military power of the Chinese Communist Party – becoming further entangled in a territorial dispute between Ukraine and Russia is not one of them."
On Tuesday, Chris Christie expressed his displeasure with DeSantis' sentiment. He told Axios: "[DeSantis] sounds like Neville Chamberlain talking about when Germany had designs on Czechoslovakia."
DeSantis has caused a transparent split within the Republican Party over foreign policy by asserting that safeguarding Ukraine does not fall under the United States' "vital" interests. DeSantis' stance aligns with many within the party who maintain their isolationist beliefs. This is similar to his expected contender, former President Trump, who cited Russia's aggressiveness "due to a new lack of respect for the U.S." since Biden took charge.
Christie explained, "I don't think that's what America stands for…For anyone who's considering running for president to fundamentally misunderstand that or to be cynical enough to change their views in order to please any particular constituency is very concerning."
The comparison made by Christie between Ron DeSantis and Neville Chamberlain is a reference to Chamberlain's policy of appeasement toward Nazi Germany in the years leading up to World War II. Chamberlain believed that by giving in to Hitler's demands for territorial expansion, he could avoid a larger war. However, this policy ultimately failed, and Hitler's aggression continued until war became inevitable.
The comparison to Chamberlain is significant because it serves as a cautionary tale of the dangers of appeasement and the need for strong leadership in foreign policy. If the conflict between Ukraine and Russia escalates, it will undoubtedly become a critical issue for the 2024 GOP nominees. The question remains whether the party will take a more interventionist or isolationist approach.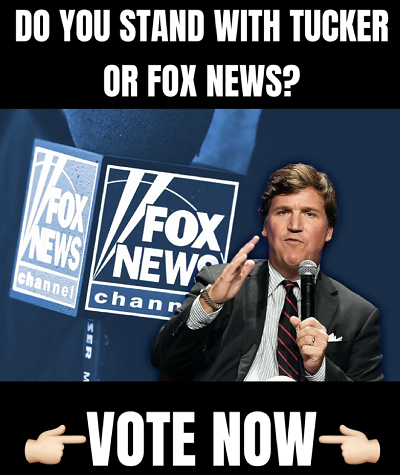 In the past, DeSantis has advocated for a more hawkish approach, with a focus on strengthening U.S. alliances and promoting American values abroad, however, this could be a sign of a new trend for a newer age for the Republican Party.