A citizen journalist working with the O'Keefe Media Group recently uncovered more evidence of what appears to be campaign finance fraud targeting senior citizens.
In March, OMG founder James O'Keefe traveled to Maryland and spoke with residents whose names and addresses were linked to tens-of-thousands in donations to ActBlue and other left-wing organizations or political candidates. Almost all residents said that they had donated to ActBlue and other campaigns, though all denied making large contributions.
Federal Election Commission data analyzed by Election Watch, a citizen journalist group, revealed that hundreds of senior citizens across the nation had been making hundreds and, in some cases, thousands of individual donations to ActBlue and other campaigns.
One senior citizen had made 1,009 individual donations for a total of $18,849.77 since 2022. While she did say that she had made donations to ActBlue and Joe Biden's election campaign, she vehemently denied having donated more than $18,000 and was shocked by the news.
A citizen journalist in New Jersey recently uncovered additional evidence of likely campaign finance fraud targeting senior citizens in New Jersey.
One elderly woman began sobbing after being informed that over $86,000 had been donated to left-wing political campaigns in her name. "86-thousand-dollars? Oh my, that's…I… I did that?" the distraught senior citizen said. Over 5,300 individual donations had been made in her name over the course of two years. The donations ranged from just one dollar, all the way up to $5,000.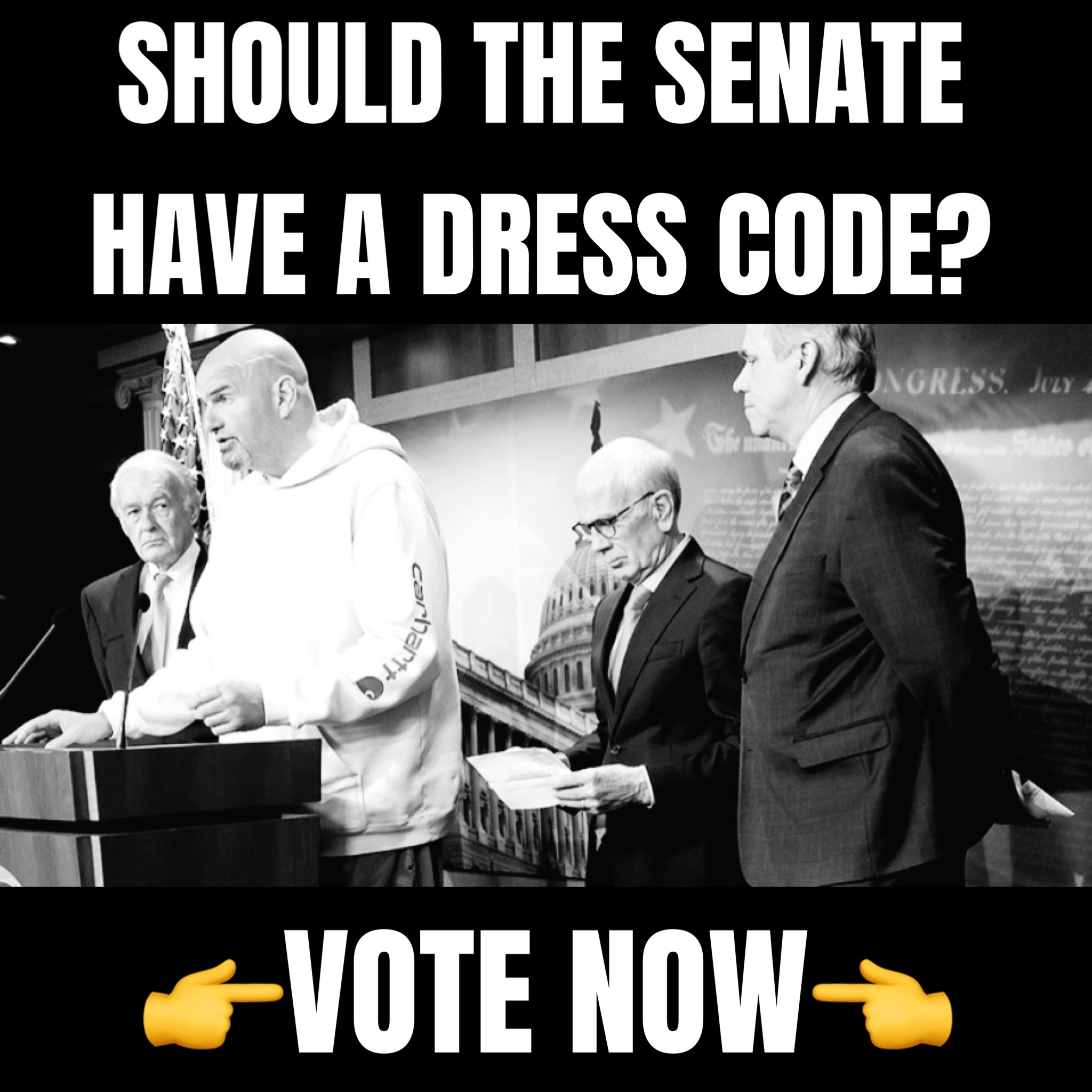 "I don't remember giving hundreds of dollars to Pelosi. I was just giving more like 10 dollars, I don't remember," the woman said while looking at the list of contributions made in her name.
On September 30, 2022, 108 donations were listed in her name. "In one day? No wonder they keep contacting me as if I'm – and they keep giving me recognition as if I'm one of the best that they have," she said.
Another woman was shocked to learn that she had supposedly been donating to ActBlue every other day in 2021 and 2022. She stated that this was impossible since she works six days a week as a nurse.
Persistent citizen journalist uncovers more instances in New Jersey of @actblue linked campaign finance fraud targeting seniors #FollowTheMoney pic.twitter.com/M6eCHFEXni

— O'Keefe Media Group (@OKeefeMedia) June 2, 2023
In April, Senator Marco Rubio (R-FL) called for an investigation into ActBlue following the revelations. "I write to urge the Federal Election Commission (FEC) to investigate the purported presence of widespread fraudulent donations being reported to the commission by ActBlue, a Democratic campaign conglomerate," Rubio wrote in a letter to the FEC.
"I urge the commission to investigate ActBlue's reporting and insufficient security guardrails," the letter went on to say.