CNN abruptly ended an interview with a newly arrived migrant who said he crossed the border due to the expiration of Title 42.
On Friday, the pandemic-era immigration policy that allowed health officials to limit the number of asylum seekers attempting to enter the U.S., officially came to an end. As a result, upwards of 700,000 migrants have entered or are expected to enter the United States through the southern border, with that figure expected to rise.
While covering the crisis, one CNN reporter asked a migrant, "Were you aware of Title 42 and that they were going to open the border like before the pandemic?"
The migrant simply said "yes", telling the reporter that he heard the border was going to be open upon the expiration of Title 42 and decided to make the trek. The CNN reporter then quickly thanked the man and promptly ended the interview.
The expiration of Title 42 has accelerated an already record-breaking surge of illegal immigration under President Biden. According to figures laid out by U.S. Senator Ron Johnson last month, anywhere from four to five million illegal aliens have entered the United States since January 2021.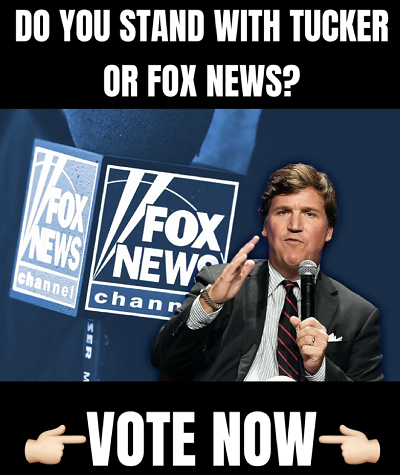 Most new arrivals are given court dates for the next step in their asylum process before being released into the United States. In some cases, these court dates are not scheduled until 2027 due to a massive backlog in the court system.
A small minority of new arrivals end up having legitimate asylum claims. For example, Biden's "Dedicated Dockets" program, meant to fast-track the asylum process for migrants. Data published last year found that just one percent of border crossers in the program had valid claims for asylum to remain in the U.S., according to a report from Breitbart News.