A CNN host ripped into a co-host regarding the Democrat playbook going into the 2024 presidential cycle on CNN's State of the Union Sunday morning.
Scott Jennings, a CNN political contributor, lambasted Democrats for smearing every GOP presidential nominee as "monsters." Jennings' comments came in response to former Democrat Congressman Mondaire Jones dramatically saying that every single GOP presidential candidate "would post an existential threat to democracy itself."
Jones went on to say that since all Republican candidates were so dangerous for democracy, "Donald Trump will be the easiest person to defeat on that side."
"It doesn't matter who the Republicans nominate. That person's gonna be called everything that they would call Donald Trump, whether it's DeSantis or anybody else, Democrats always do this," Jennings interjected in a fiery rant.
Jennings described how Democrats have smeared Republican nominees for decades. "George W. Bush, Mitt Romney, John McCain, Donald Trump…they were all history's greatest monsters."
"The only good Republican, I guess, is a dead or defeated one," Jennings suggested Democrats like Jones believe.
Frustrated with Jones' smear tactics against Republicans as a whole, Jennings added, "if you really believe what you say, then you would be happy about the rise of any other candidate."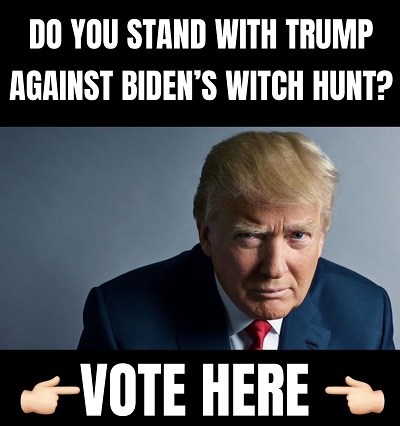 WATCH:
Former Congressman Mondaire Jones said since Trump, DeSantis & Nikki Haley are all a danger to democracy, it's good that Trump is leading because he's easy to beat.

Scott Jennings torches him and said this is a preview of 2024. Dems will attack the nominee no matter who it is. pic.twitter.com/skFyNvBV1o

— Kevin Tober (@KevinTober94) March 5, 2023
As the 2024 Republican presidential primary approaches, polling suggests former President Donald Trump will coast to victory. A poll taken this weekend at CPAC resulted in Trump winning 62% of the vote with DeSantis winning just 20%.