Even CNN, a corporate news outlet that is by no means a friend of Trump, is not fully buying into the stance that Fani Willis' lawsuit against Trump is a slam dunk case. The main fault with the lawsuit, according to CNN's own legal analyst, is over the fact that Trump and many of his allies can try to move the trial to federal court.
Elie Honig, CNN's legal analyst, remarked that "the other big issue – and we just said this word – is removal. Get ready for a lot of talk about removal. Mark Meadows is already trying to do this. Donald Trump will try to follow. In a nutshell what this means is, if a federal official gets charged with a state crime that relates to that federal official's official job duties you can get the case-." At this point, the other CNN anchor interjected and said, "like being president or chief of staff."
Honig affirmed this by saying "right" and clarified that such duties must be "within the legitimate scope of those jobs." Honig added that is "an important qualification." He then continued by saying "he [Trump and others] can get the case moved over to federal court and then potentially dismissed. So, these are really important motions. Mark Meadows has already done this, Trump is sure to follow."
WATCH:

CNN is not the only outlet covering the prospect of such a removal to federal court. Just the News noted the interviews of two legal experts who opined that this motion by Meadows ought to succeed. Timothy Parlatore, a former Trump lawyer, said, "Mr. Meadows has the right to remove this matter. The conduct giving rise to the charges in the indictment all occurred during his tenure and as part of his service as Chief of Staff…I think that it's going to be almost impossible to avoid removal."
Parlatore continued, saying, "Removal is important because when you have a federal official that is being charged by a state in violation of state law, that's something that you want to have removed to the federal courts so the federal judge can decide, you know, do the federal authorities have some type of ability to do this?"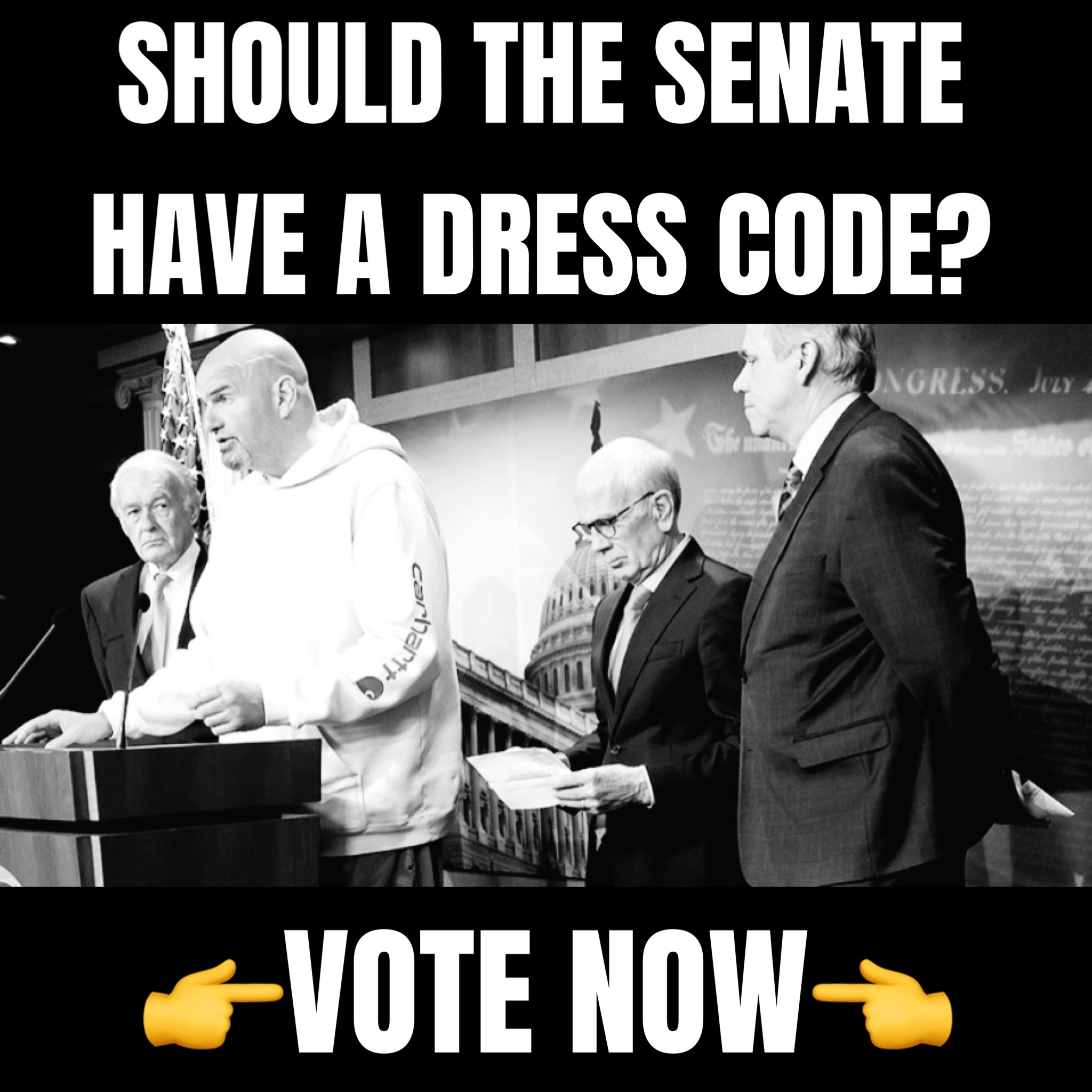 The lawyer added:
"It's going to significantly expand the jury pool so you're not just going to have Fulton County jurors, but more importantly, when they go on to the next round, where they're going to be fighting about the sufficiency of this indictment, I've read it, and the RICO count is completely legally incompetent, in my opinion."
The other legal expert interviewed, Buddy Parker, concurred with this analysis.