CNN's primetime special featuring Jill Biden, titled "Jill Biden Abroad," performed poorly and fell short of the network's usual time slot average by almost half. The show marks CNN's latest disappointment in the crucial 9 pm ET hour.
CNN's struggles continue.
Jill Biden has gained prominence in the White House as the First Lady of the United States, especially with her husbands's visible decline. She has taken on a number of roles and initiatives, including promoting education and supporting military families. Her presence has been notable at official events and public appearances, and she has become an important figure in the Biden administration.
The viewership for "Jill Biden Abroad" was disappointing, with only 368,000 total viewers on average. By comparison, Fox News' "Hannity" and MSNBC's "The Rachel Maddow Show" each drew in 2.7 million and 2.3 million viewers, respectively, during the same time slot. This marks CNN's poorest weekday performance at 9 p.m. since June 17, 2022, except for the holidays of Christmas Eve, Thanksgiving, Black Friday, and Martin Luther King Jr. Day, according to Fox News.
Jill Biden accuses the Trump administration of being "isolationists".

The Biden's REALLY hate the fact that Trump kept us out of wars! pic.twitter.com/rI7A7ciNZr

— Clayton Keirns (@CKeirns) February 26, 2023
CNN has been facing challenges with their ratings as they have struggled to attract viewers in recent times. Despite their efforts to produce new content and appeal to a broader audience, the network has seen a decline in viewership. This has led to concerns about the future of the network and their ability to compete with other news outlets.
Jill Biden presents an "International Women Of Courage Award" to a biological male on #InternationalWomensDay at the White House pic.twitter.com/5fudW9wICM

— Greg Price (@greg_price11) March 8, 2023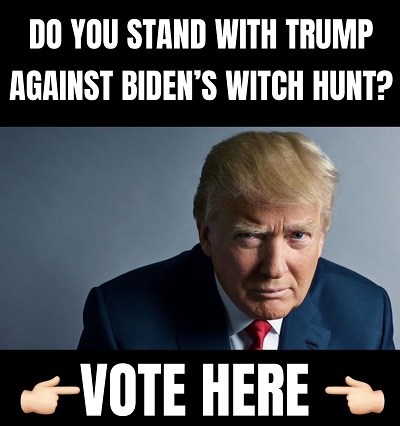 Low ratings for any programming can be a concern for a network and may affect the network's decision to continue producing similar content in the future. Additionally, if President Biden decides to run for re-election in 2024, his performance as president and the overall state of the country would likely be more important factors in his candidacy than the ratings of his wife's television appearance, but this could be a telltale sign of what's to come.