A former CNN producer has been sentenced to 19 years in prison after being convicted of sex crimes involving an underage girl.
John Griffin of Stamford, Connecticut, pleaded guilty in federal court this past December to using interstate commerce to lure a 9-year-old girl into illegal sex acts at his Vermont ski home. He was ultimately sentenced on Tuesday to 19 years in federal prison and an additional 15 years of supervised release.
According to the plea deal, the former CNN producer met a woman on a website during the summer of 2020 and convinced her to bring her young daughter to his Ludlow, Vermont, ski home. Griffin paid the woman $3,000 to fly from Nevada to Boston where he then picked them up and drove them to the $1.8 million home.
Per unsealed court document, Griffin expressed his belief that "wanton whore" is a term that can be attributed to "the core of any" female, and proclaimed "a woman is a woman regardless of her age," as conveyed in messages extracted from the indictment.
Griffin transmitted text messages to the mother with two daughters, aged 9 and 13, articulating, "One of the big lies of this society is that women are delicate innocent angels and they are in actuality, naturally, the dirtiest sluts possible, in EVERY metric."
The producer affiliated with CNN is also alleged to have messaged the mother, stating "When handled appropriately, a woman is a woman regardless of her age," and pushed the mother to ensure that her 13-year-old daughter was "trained properly."
The indictment signified that he had "sexually trained girls as young as 7 years old," and suggested to a mother that her 14-year-old daughter "would be a good candidate for such training." He purportedly suggested the training would commence on a video chat where he "planned to instruct the 14-year-old and her mother to remove their clothing and touch each other," and eventually pronounced that in-person sessions would involve "spanking" and "c–k worship."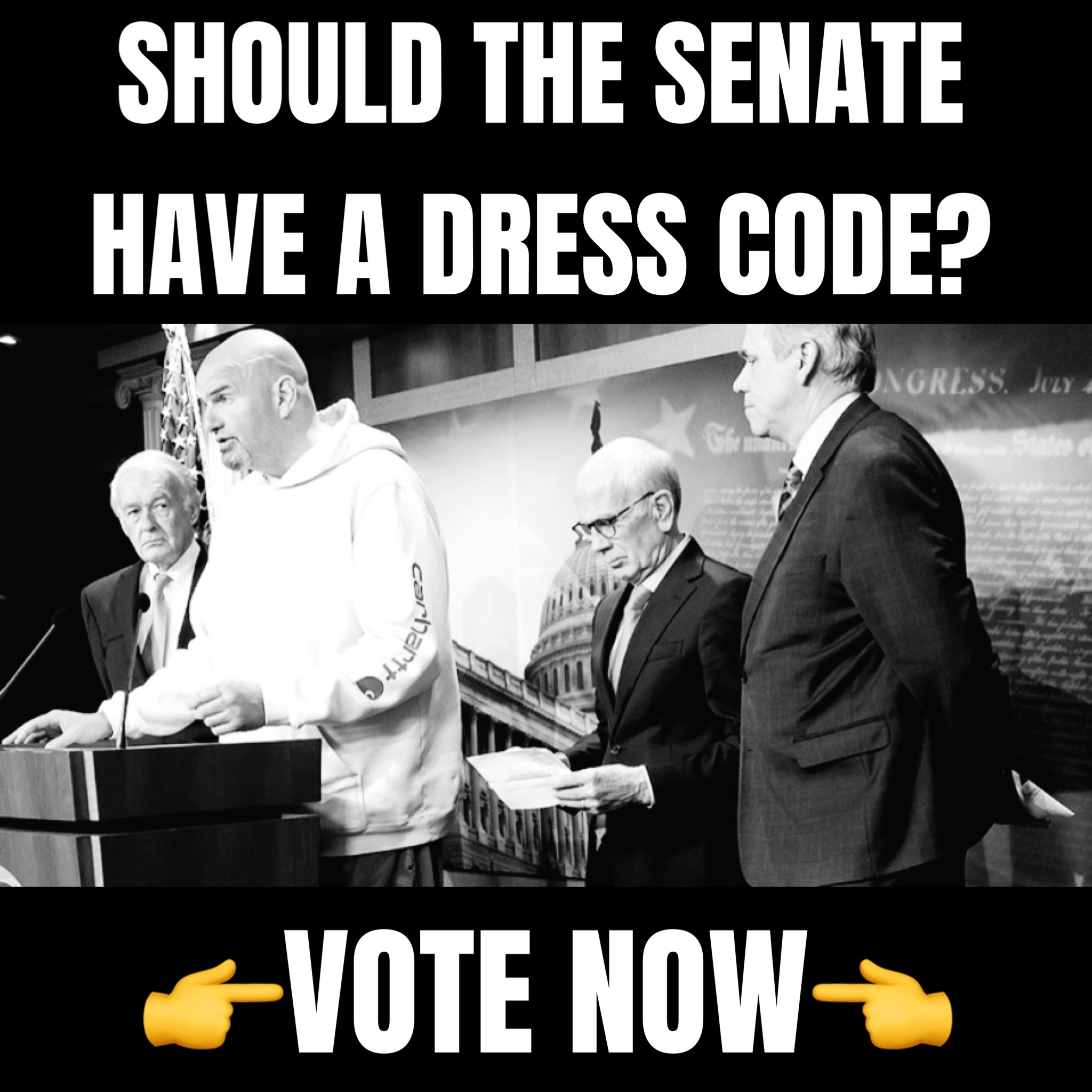 The girl later came forward and said she was sexually assaulted at the property, court documents detailed.
Griffin was then arrested on December 10, 2021, a day after he was indicted by a grand jury. He initially pleaded not guilty, but later accepted to accept a deal.
As part of the 2022 plea agreement, federal prosecutors dropped two remaining counts of enticement of a minor against Griffin, ABC News reported.
He has also been ordered to pay restitution to the victims and is barred from having contact with minors under the age of 18, except in the presence of an adult who has been approved by a probation officer. He is also prohibited from entering areas where children congregate, including playgrounds, schools and theme parks, unless approved by a probation officer beforehand.
Former CNN producer John Griffin sentenced to 19 years in prison for sexually abusing 9-year-old girl

— BNO News (@BNONews) June 20, 2023
Griffin worked at CNN for roughly eight years and was immediately fired after his 2021 arrest, the network stated. While with the network, he worked on the program hosted by former anchor Chris Cuomo and was at one time the lead producer for CNN's morning program.