Alton Mills, 54, is facing three counts of attempted murder after allegedly shooting a woman in the head in a road rage shooting outside Chicago, police have said. Mills had his life sentence for cocaine trafficking commuted by President Obama in 2015. Senator Dick Durbin (D-IL) later used Mills as an example when advocating the First Step Act, a bi-partisan "criminal justice reform" bill that easily passed by Congress and signed into law by President Trump in 2018.
The shooting occurred early Sunday morning on an expressway outside of Chicago. Three friends were reportedly leaving a nightclub in the city when they ended up behind Mills' SUV at an exit ramp. After Mills did not move at a green light, the driver opted to pass him without any confrontation, police have stated.
At that point, Mills reportedly sped up to the group's car and fired three shots from the driver's side, according to Assistant State's Attorney Kathryn Morrissey. One of the bullets struck a female passenger who was sleeping in the backseat in the head. She is not expected to recover.
One of the passengers managed to capture a blurry photo of the driver's license plate, which led Illinois State Police to track down Mills. Upon his arrest, police found several loose .40 caliber bullets in his bedroom that matched the bullets used in the shooting. Investigators also recovered gunfire residue from Mills' vehicle.
In 2018, Alton Mills became the face of First Step Act when Dick Durbin used his life story to argue in favor of the legislation.

Mills is now facing life in prison for allegedly shooting a woman in Chicago. She's reportedly brain dead and not expected to survive. pic.twitter.com/a6WpnVK4XF

— Pedro L. Gonzalez (@emeriticus) May 19, 2023
Mills previously received a life sentence in 1993 after being convicted on federal conspiracy charges for trafficking crack-cocaine. He had previously been convicted of possession of less than five grams of crack cocaine, which led to prosecutors filing sentencing enhancements. His eventual life sentence was a result of the three-strike program.
In 2015, Illinois Senator Dick Durbin lobbied for Mills' release. The longtime senator described Mills as a low-level, non-violent drug offender who received a life sentence after not receiving any jail time for his first two convictions.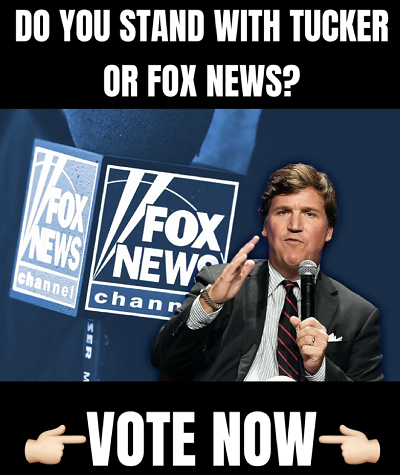 The outgoing Obama Administration soon prepared pardons for several imprisoned drug offenders, including Mills. "I hung out with a bunch of goldfishes that was dealing with some sharks, and the sharks caught the goldfishes up and we were the ones that ended up going to prison," Mils said in an interview with MSNBC shortly after his release.
He was later referenced by Durbin in 2018 when the Senate debated the First Step Act, a criminal justice reform bill that had support from both parties and President Trump. "Mr. Mills is now 46 years old, and studies demonstrate that ex-offenders 'age-out' of crime and that recidivism rates decline dramatically with age," Durbin argued.