Former acting CIA director Mike Morrell's recent testimony has revealed that senior Biden campaign advisor and current Secretary of State, Anthony Blinken, requested 50 current and past intelligence officials to sign onto a public statement claiming that the Hunter Biden laptop was Russian disinformation, less than a month before the presidential election. The news was shared by Maria Bartiromo in a recent Fox interview with Tennessee Congressman, Tim Burchett.
During the interview, Bartiromo read a letter from House Judiciary Committee Chairman Jim Jordan and House Intelligence Committee Chairman Mike Turner addressed to Blinken and his campaign. The letter stated, "According to Morrell, although your outreach was couched as simply gathering Morrell's reaction to the Post story, it set in motion the events that led to the issuance of the public statement."
Burchett, who is a member of the House Oversight Committee and the House Foreign Affairs Committee, expressed his concern regarding the corruption that he believes goes "straight to the top" of the Biden administration. He stated that the influence peddling by the White House and its associates is "just a big lie," and questioned the level of pressure they put on the 50 officials to sign the public statement.
Republican Party representative Tim Burchett says Joe Biden's impeachment is likely – corruption is linked to prostitution. Burchett told Maria Bartiromo on the program "Morning with Maria": "This is just the tip of the iceberg. They're talking about impeaching Biden…… pic.twitter.com/ftAmhOtTyP

— Victor vicktop55 (@vicktop55) April 24, 2023
Burchett further shared his belief that there is evidence of influence peddling by the Biden family, including allegations of selling access to the United States leadership. He claimed that at least eight Biden family members have profited from dealings overseas, and there are rumors of human trafficking and prostitution rings being involved.
"I think if you delve into it deep enough, I mean, there's prostitution rings involved in this, human trafficking has been rumored to be a part of some of this. These so-called companies that have allowed the Biden family to profit."
BREAKING REPORT: Joe Biden's Impeachment Is Likely Say GOP Rep. Tim Burchett – CORRUPTION INVOLVES PROSTUTION Rings..

— Chuck Callesto (@ChuckCallesto) April 24, 2023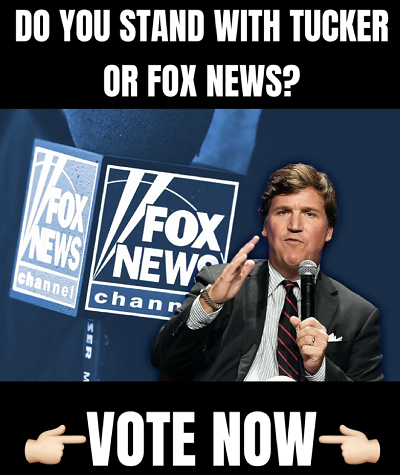 "If I was those 51 people, I'd be lawyering up right now, because they're gonna be asked in public at some point what they knew. And if they knew that all this other stuff was going on because it is very damning Maria. This is just the very tip of the iceberg. This very brave IRS agent coming forward, I think will just start it," Burchett added.
Bartiromo highlighted that some of the intelligence officials who signed the public statement, such as Leon Panetta, were not part of any lies in the last couple of years. Burchett suspects that they were misled, and stated, "I cannot imagine how the Justice Department allowed this to go on, if not for corruption at the highest level."
The interview also touched on China's aggression towards Taiwan, with the Communist Party of China ramping up its aggression, knowing that they have a friendly administration in the US. Meanwhile, Taiwan's foreign minister is preparing for possible conflict with China in 2027, and Biden is being accused of misleading the American people regarding his knowledge of Blinken's involvement in the public statement.
Burchett concluded the interview by saying, "They are in some serious trouble right now. I think they know it."