Far-left U.S. Rep. Cori Bush (D-MO) claimed that abortion medications provide a "lifeline" for "trans folks" in a puzzling statement.
On Monday, Bush led a House discussion on abortion alongside Reps. Jamie Raskin (D-MD) and Jamie Crockett (D-TX).
Bush — who worked as a nurse before becoming an activist then politician — claimed that abortion pills are "safe and effective" while comparing them to antidepressants. She then likened the practice of abortion to routine medical practices like healing injections and other injuries. "Medications are lifesaving and these medications, these five pills, are safe. These five pills, are effective," Bush said.
"Medication abortion is a lifeline," she went on to say. "It's a lifeline for the person working multiple jobs who can't afford to take a day off work because wages are too low or they don't have paid sick leave. It's a lifeline for the mom of two who can't afford childcare or who can't afford that affordable childcare. It's a lifeline for the person who lives hundreds of miles away from the nearest clinic and does not have reliable transportation."
The far-left member of "the squad" went on to describe abortion pills as a "lifeline for the trans folks, who face transphobia and bigotry because of anti-LGBT+ laws and outrageous bans on gender-affirming care."
"These aren't hypotheticals, these are real stories from real people."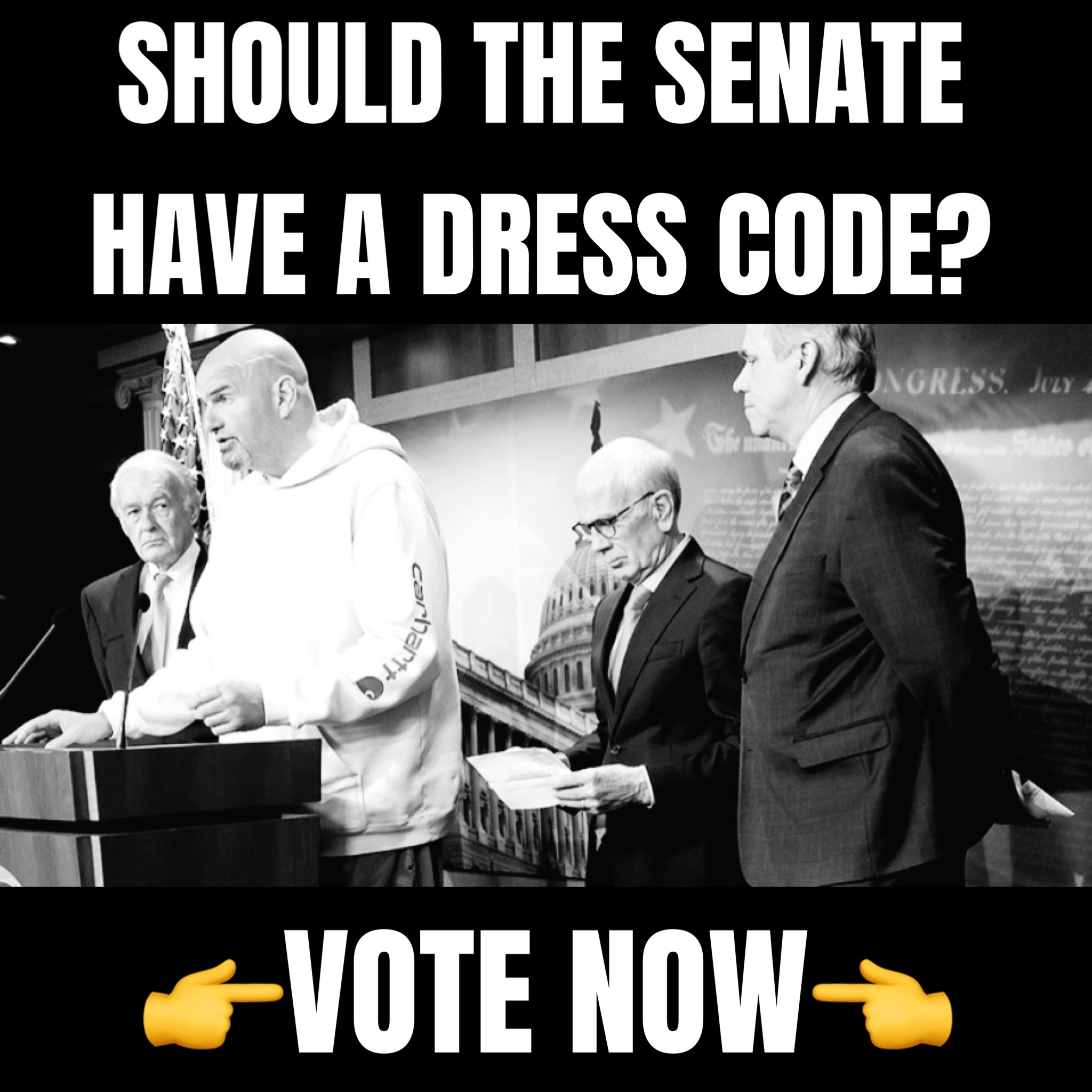 Bush, who has proudly stated that she has previously had abortions herself, compared bans on abortion medication to a ban on over-the-counter medication like Tylenol. "Banning medication abortion would be like placing a ban on Tylenol [or] a ban on antibiotics. There is no scientific, no valid medical reason to do so. It is only political propaganda," Bush stated.
She closed with her opening statement to reaffirm that the pills are "essential" and "lifesaving healthcare," touting the fact that they terminate a pregnancy in roughly 98% of cases.