Despite past controversy, country music star Morgan Wallen's recent performance at San Diego's Petco Park proved a resounding victory over 'cancel culture'. The popular singer managed to sell out not one, but two concerts at the stadium over the weekend, drawing an impressive total of nearly 90,000 fans across both nights.
Back in 2021, Wallen found himself at the center of an intense scandal. After being caught on camera using a racial slur during a night of heavy drinking, Wallen was publicly denounced and quickly 'cancelled'. Local radio stations across the country, including San Diego's 103.7 KSON, ceased playing his music, leaving many to wonder if this was the end of his once-promising career.
Yet, the events of this past weekend have dramatically turned the tables. Wallen's back-to-back concerts at Petco Park, which boasts a seating capacity of approximately 45,000, were both complete sellouts. The astounding success of these concerts illustrates Wallen's ability to achieve what many deemed impossible: a triumphant comeback in an era of 'cancel culture'.
But it wasn't just Wallen's concert sellout that raised eyebrows. In a twist of irony, the very radio station that once took part in his 'cancellation' decided to change its name to 'Morgan 103.7' for the duration of the weekend.
BREAKING: Country music star Morgan Wallen sold out two crowds at Petco Park in San Diego.

For reference, Petco park has a seat capacity of roughly 45,000 people. Wallen packed the stadium twice.

Back in 2021 Wallen was cancelled after he drunkenly said the 'n' word.

Local… pic.twitter.com/ywIAIwITJC

— Collin Rugg (@CollinRugg) July 16, 2023
As social media continues to be a significant driver of public opinion, the concept of 'canceling' someone, often without providing a chance for growth or redemption, has become increasingly prevalent.
Bravo to Morgan Wallen for defying the odds and breaking through the woke mob.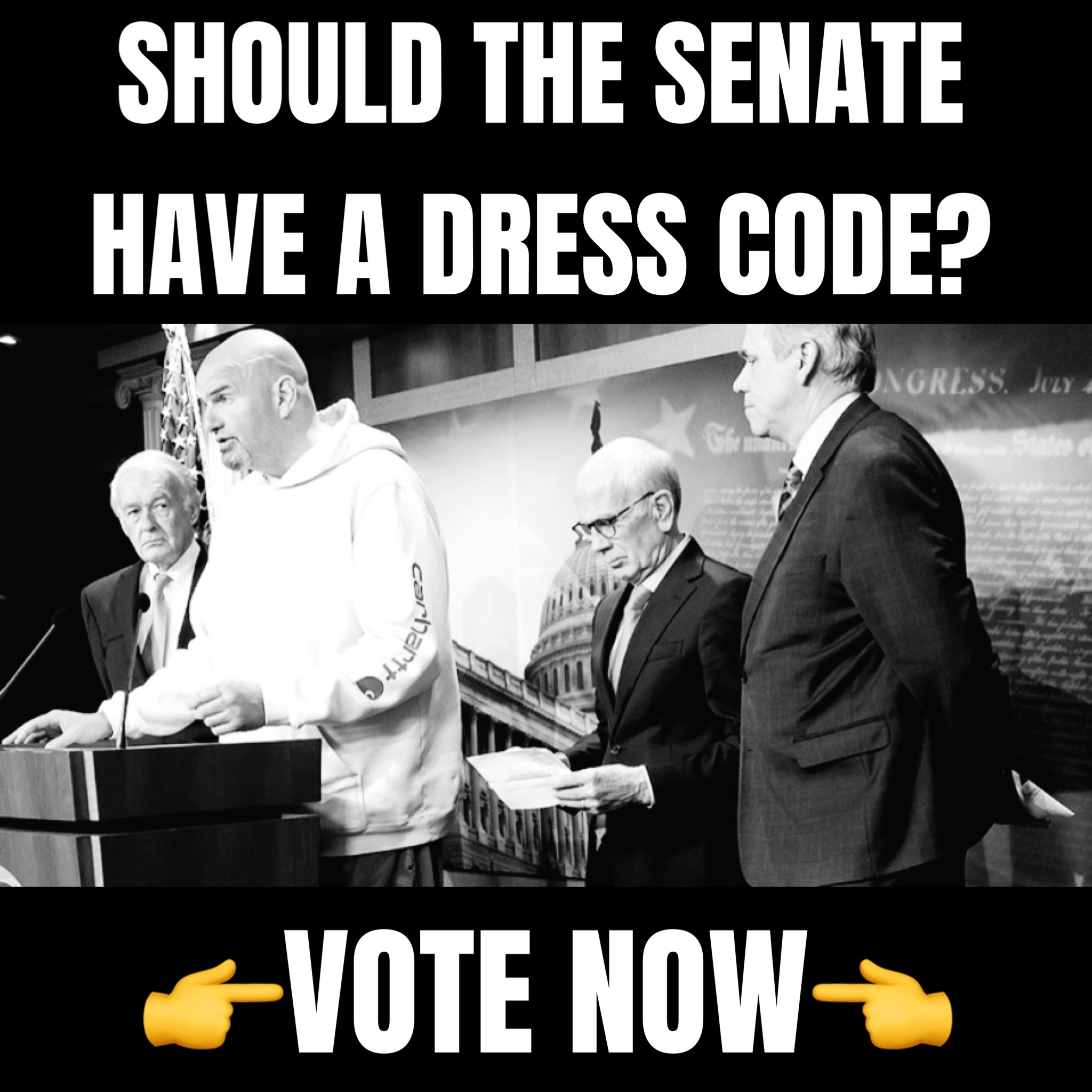 REACTIONS:
People actually love people, even strangers

— Elon Musk (@elonmusk) July 16, 2023
Liberal mindset is disturbing.

— MatthewJshow (@MatthewJshow) July 16, 2023
Not to mention these tickets went for $700 a seat

— seattle jay (@bigjay00dx) July 16, 2023
People are figuring out the old story about sticks and stones. They don't hurt, so don't be controlled by them.

— Rich Hoffman (@overmanwarrior) July 17, 2023
I work right near Petco park, it's a beautiful place to have concerts at I saw The Rolling Stones there many years ago.

— SoCal_Patriot (@collinschris443) July 17, 2023