Morgan Wallen has claimed the top spot on all five of Billboard's country charts as of February 25, making him the first artist to achieve this feat since Luke Combs almost four years ago. With his song "Last Night," Wallen continued to defy cancel culture and secure the #1 position on the Billboard Country Music Charts.
Wallen is an American country music singer and songwriter. He was born , in Sneedville, Tennessee, and grew up listening to country music. Wallen first gained fame in 2014 when he competed on the sixth season of the singing competition show "The Voice."
It just never ends.@MorganWallen pic.twitter.com/7AEq0D6Hci

— Country Chord (@CountryChord) February 22, 2023
After being eliminated from the show, he moved to Nashville to pursue a career in country music. Wallen's debut album, "If I Know Me," was released in 2018 and included the hit singles "Up Down" and "Whiskey Glasses." He has since released several more successful singles, including "7 Summers" and "More Than My Hometown."
However, Wallen has also faced controversy, including the use of a racial slur that led to his suspension from his record label and removal from country music radio stations in early 2021.
This no.1 is so well deserved ❤️ Congratulations @MorganWallen and @MirandaLambert! ✨⁠
⁠
Listen now: https://t.co/6emfJxjSKv pic.twitter.com/PETriNjnMH

— iHeartCountry (@iHeartCountry) February 28, 2023
"I'm embarrassed and sorry. I used an unacceptable and inappropriate racial slur that I wish I could take back. There are no excuses to use this type of language, ever. I want to sincerely apologize for using the word. I promise to do better," Wallen said to TMZ.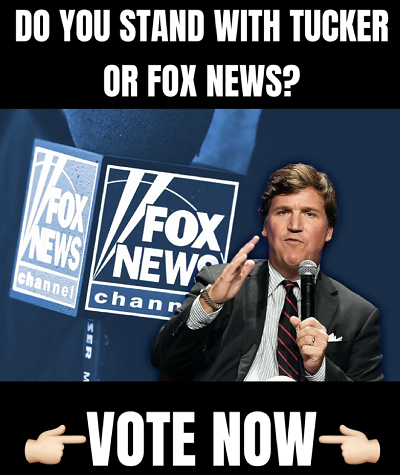 Morgan Wallen's new album is 🔥🔥🔥

The Left tried to cancel him and they failed.

Never bow down!

— Ryan Fournier (@RyanAFournier) February 24, 2023
His fans have remained supportive and he has achieved a number-one hit at the beginning of 2023, despite the attacks and without a new album since his cancellation. "Last Night" has topped the streaming, airplay, and sales charts, including Hot Country Songs, for at least two weeks. According to Billboard, the song has garnered 28.3 million streams in the U.S., 1.3 million radio plays, and 10,000 sales.
WATCH:
Morgan Wallen | Last Night

(One Record At A Time Sessions)pic.twitter.com/iYFVnGo3bC

— Country Chord (@CountryChord) February 24, 2023