Joe Biden and his team have been deliberately hiding the details of the numerous stolen classified documents that were found in his possession.
Biden and his personal and White House lawyers, have been working hand-in-hand to with the Department of Justice and the Federal Bureau of Investigation to keep the search warrants secret. The warrants took place at his private Penn Biden Center office and Biden's personal home in Delaware.
What else is the Biden administration hiding? How far does this rabbit hole go?
After two months of the first search warrant, Biden and his goons couldn't keep quiet anymore. He owned up to it but only after the news had leaked to CBS News. Biden's White House and private lawyers have since issued inadequate statements with incomplete timelines which failed to show the full extent of the searches.
In January, it was made known to the public that confidential documents were discovered in November at a Washington office used by President Biden after his Vice Presidency and then later at his residence in Wilmington.
According to a statement from the President's attorney, confidential documents were discovered at President Biden's think tank in Washington last year.
On January 20, the FBI carried out a consensual search of Mr. Biden's Wilmington home. The following day, the White House and Bauer made an announcement regarding the search.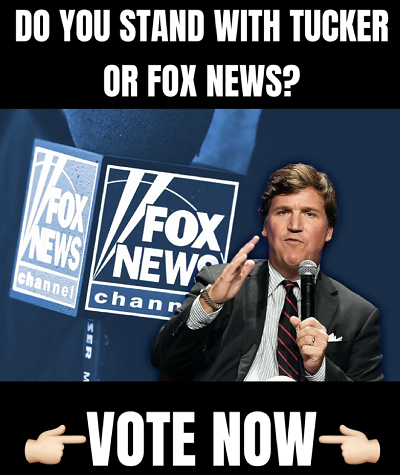 Federal authorities have reportedly recovered between 25 to 30 classified documents from Mr. Biden's office space and Wilmington home, including material from his vice presidential and Senate days. The classified items found at the Penn Biden Center were reportedly labeled as top secret. However, both the White House and personal attorneys for Mr. Biden, as well as the Justice Department and FBI, declined to comment on the matter.
The parameters for the January 20th search of Mr. Biden's Wilmington home were agreed upon in writing by lawyers for Mr. Biden and Justice Department officials, thus negating the need for a warrant. The FBI was granted full access to the President's "personal residence, including a wide range of items such as handwritten notes, files, papers, binders, memorabilia, to-do lists, schedules," and reminders dating back several decades, as stated by Bauer. After a 13-hour search of the house, the FBI took possession of 6 classified items and additional materials, along with handwritten notes.
Sources confirmed to Fox News, "FBI agents searched the Penn Biden Center offices in mid-November, after President Biden's personal attorneys discovered a handful of documents with classified markings there on Nov. 2. The documents were dated to Biden's time as vice president in the Obama administration."
In accordance with the Presidential Records Act, the National Archives has requested that the six most recent administrations, starting with Ronald Reagan, verify if they are in possession of any classified or presidential records. This act mandates that all official papers be handed over to the National Archives by Presidents and Vice Presidents before the conclusion of their terms.
A timeline made public by Bob Bauer, private attorney for Biden, on January 14, failed to include any reference to the FBI search conducted in November.
Statement from White House Counsel's Office on cooperation with the National Archives: pic.twitter.com/Wu55efv1DE

— Ian Sams (@IanSams46) January 9, 2023