Tiffany Gomas, the unveiled 'mystery lady' whose "it's not real" plane rant launched a thousand memes, has come forward with a statement about her viral meltdown.
"Hi everyone. It's me, Tiffany Gomas," she said. "Probably better known as the crazy plane lady, which is completely warranted."
"As you know, I have been unwilling to speak on the viral video, but I do finally feel that it's time," she continued. "First and foremost, I want to take full accountability for my actions. They were completely unacceptable. Distressed or not, I should have been, I should have been in control of my emotions and that was not the case. My use of profanity was completely unnecessary, and I want to apologize to everyone on that plane, especially those that had children aboard."
"Can imagine going through that and trying to explain to your kid what in the world just happened," she added. "We all have our bad moments some far worse than others, and mine happened to be caught on camera for the whole world to see multiple times. Sorry, I'm trying not to sound like Minnie Mouse."
"Well, it has been really comical for everyone and I have highly enjoyed so many of the memes," she continued. "On the flip side, it is very invasive and unkind, and I don't know what I would do without the love and support of my friends and family. They are loyal to a fault and I don't know what I did to deserve them."
Tiffany Gomas, a resident of Dallas, had reportedly informed the police that her rant originated from a dispute over wireless headphones.
Following Gomas' strange outburst, she was removed from the airplane, leading to hours of delays for other passengers, according to documents obtained by The Post. In the viral video, Gomas can be heard saying, "I'm getting the f—k off, and there's a reason why I'm getting the f—k off," as she moved up and down the plane aisle. However, the 38-year-old refused to disembark the American Airlines flight voluntarily and had to be extracted by staff.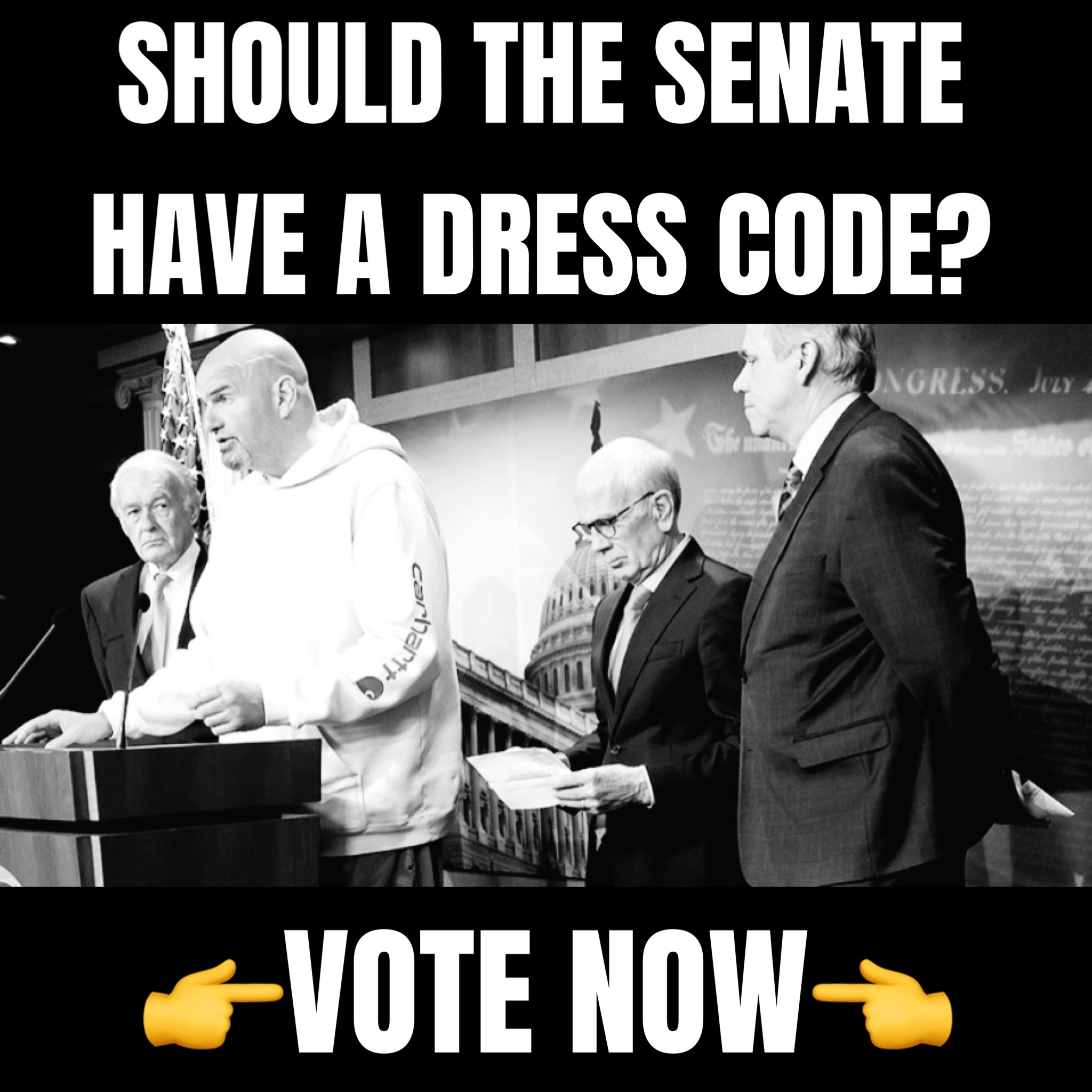 As a result of Gomas' objections, all other passengers on Flight 1009 from Fort Worth to Orlando had to disembark and go through security screening again. When law enforcement arrived, Gomas was found "distraught" and attempting to reboard the plane. She declined to speak with Dallas-Fort Worth Department of Public Safety officers.
Eventually, Gomas was escorted out of the airport's secure area. However, this didn't deter her from attempting to re-enter the boarding area through TSA screening several times. She was finally located at the terminal curb, waiting for an Uber. The police issued her a ticket for criminal trespass, which she declined to sign. She didn't present an ID to the police and was not officially arrested or detained. Gomas, via a representative, declined to comment on the incident.
A LinkedIn profile attributed to Tiffany Gomas reveals that she is currently operating her own business, Uppercut Marketing. The profile features the description, "Top-Performing Sales Leader, Fortune 50 Account Manager & Project Management Executive with a career spanning fifteen years. She boasts a successful record in revenue growth through enhancing client relationships, procuring major clients, and widening account contracts. She has also overseen and coordinated large-scale events/projects."
In 2017, PPAI Magazine acknowledged Gomas as an up-and-coming talent and a "watchable young leader".
Gomas showed courage and accountability by coming forward to issue her apology, which has received an unimaginable amount of public attention.
"I hope that I can use this experience and do a little bit of good in the world, and that is what I intend to do," she also said. "I hope that you guys can accept my apology and I can begin to move on with my life."