Manhattan District Attorney Alvin Bragg is currently investigating an incident in which a homeless man died after being placed in a chokehold by a subway passenger on Monday.
Homeless man Jordan Neely, 30, was riding one of the city's F trains around 2:30 p.m. when he erupted into erratic rant. Neely allegedly threw garbage at subway riders and made violent threats, police have reported.
"He started screaming in an aggressive manner," independent journalist Juan Alberto Vazquez told the New York Post. "He said he had no food, he had no drink, that he was tired and doesn't care if he goes to jail. He started screaming all these things, took off his jacket, a black jacket that he had, and threw it on the ground."
At that point, another subway rider took Neely to the ground and placed him in a chokehold. The man — later identified as a 24-year-old Marine veteran — then kept the man subdued along with two additional passengers for about 15 minutes, Vazquez reported.
The train was then stopped while the conductor called 911. Neely had lost consciousness as a result of the chokehold and when EMS arrived, they were unable to revive him. He was later pronounced dead shortly after arrival at a nearby hospital.
"None of us who were there thought he was in danger of dying," Vasquez stated. "We thought he just passed out or ran out of air."
Shocking video shows NYC subway passenger putting unhinged man in deadly chokehold https://t.co/pvTjw7lGlY pic.twitter.com/541jKredpb

— New York Post (@nypost) May 4, 2023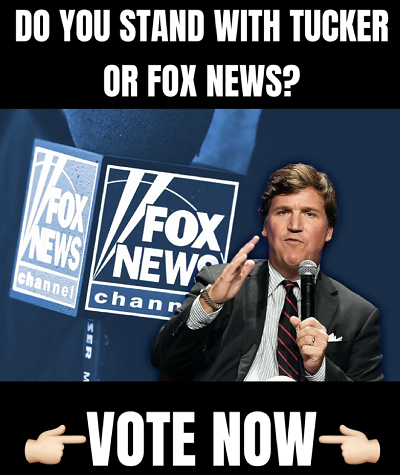 Police took the 24-year-old into custody but soon released him. Alvin Bragg's office is reportedly waiting for autopsy results before deciding whether to file charges.
The incident has sparked controversy in the days following the incident. Some have hailed the marine veteran as a hero after it was revealed that Neely had been arrested 44 times for crimes including indecent exposure and an assault on a senior citizen.
"We have our new George Floyd. A psychotic violent bum with 40 arrests who assaulted, harassed, and threatened innocent people for years until someone finally had enough of it. Now they'll turn the bum into a martyr because his death is useful to their political agenda," wrote Daily Wire contributor Matt Walsh in a tweet.
Others have called for the 24-year-old to be arrested and charged with murder, including U.S. Rep Alexandria Ocasio-Cortez. "Jordan Neely was murdered," the congresswoman wrote in a tweet. But bc Jordan was houseless and crying for food in a time when the city is raising rents and stripping services to militarize itself while many in power demonize the poor, the murderer gets protected w/ passive headlines + no charges."
"It's disgusting," she added.
On Wednesday, protesters turned up at numerous locations throughout New York City where they attempted to block traffic and prevent subway doors from closing. Protesters chanted Neely's name, "black lives matter" and "f**k Eric Adams" while calling for the marine veteran's arrest.
Several arrests have been made while protests are expected to continue Thursday.
— Samantha Max (@samanthaellimax) May 3, 2023
A protest took place on a NYC subway platform in response to the vigilante murder of 30-year-old Jordan Neely who was choked to death by an ex-marine.

There are still no charges for the man who committed this crime. Activists are demanding immediate action. pic.twitter.com/G2CiOyXQt8

— BreakThrough News (@BTnewsroom) May 3, 2023
Protesters for Jordan Neely, a homeless man choked to death while acting erratically on the subway, block traffic in NYC pic.twitter.com/ACexSUuq9r

— Timcast News (@TimcastNews) May 3, 2023
This is a developing story.