Alvin Bragg, a Manhattan District Attorney, stopped pursuing charges against former President Trump and suspended the investigation "indefinitely."
This came from a resignation letter from one of the top prosecutors who resigned from the office, but disagreed with the decision.
The two, Mark Pomerantz and Carey Dunne, who had been leading the investigation under former DA Cyrus Vance, resigned last month after Bragg began raising doubts about pursuing a case against Trump, said report.
"You have reached the decision not to go forward with the grand jury presentation and not to seek criminal charges at the present time. The investigation has been suspended indefinitely," wrote Pomerantz in his resignation letter.
"Of course, that is your decision to make. I do not question your authority to make it, and I accept that you have made it sincerely," Pomerantz wrote to Bragg.
"I believe that your decision not to prosecute Donald Trump now, and on the existing record, is misguided and completely contrary to the public interest. I therefore cannot continue in my current position," Pomerantz wrote.
He believed Trump was "guilty of numerous felony violations" and said it would be a "grave failure of justice not to prosecute him."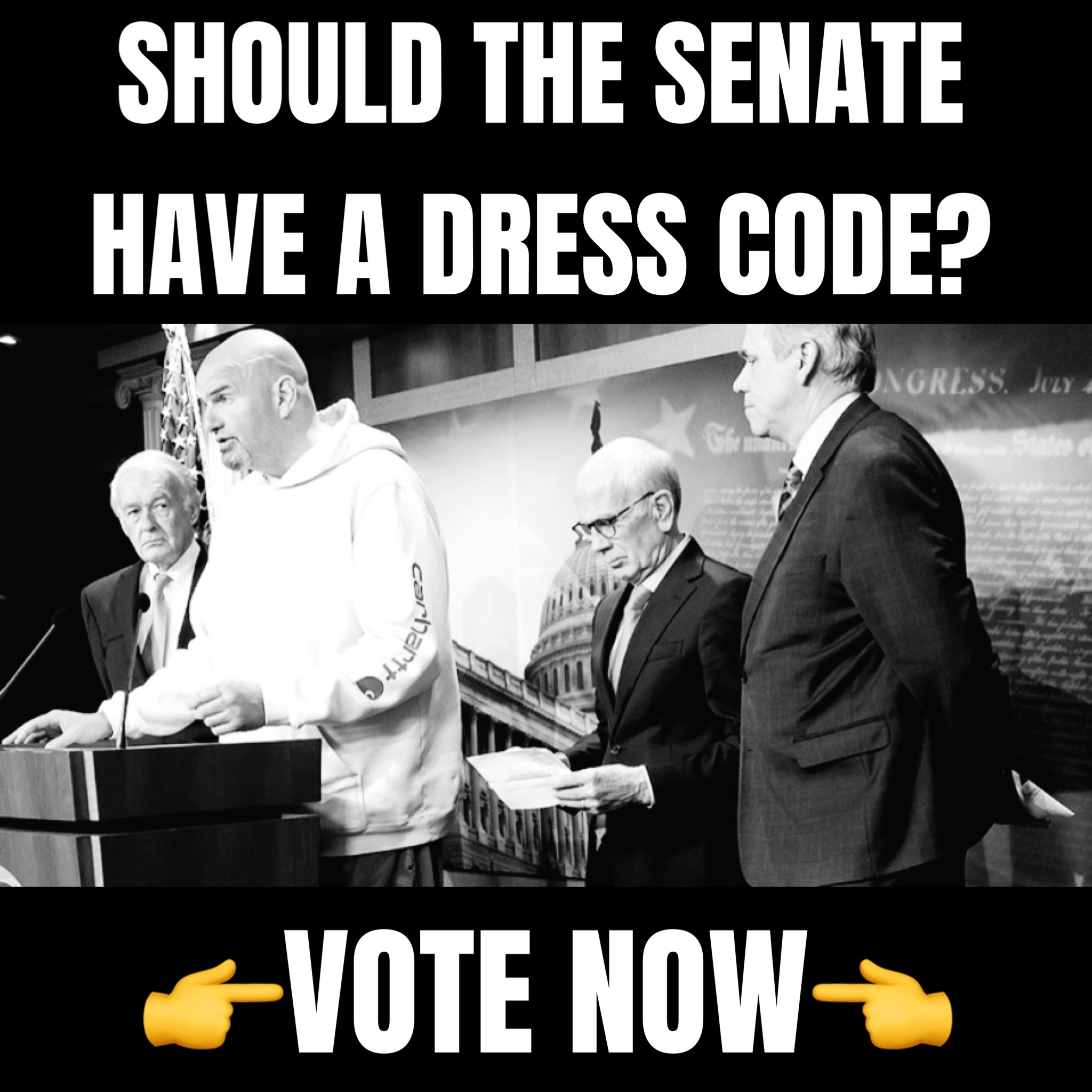 One source said that "Bragg said the case is not provable."
After Pomerantz and Dunne's resignations, many close to the investigation have signaled that it has been closed, but a spokesperson for Bragg insisted the probe "continues."
"A team of experienced prosecutors is working every day to follow the facts and the law. There is nothing we can or should say at this juncture about an ongoing investigation," a spokesperson said.
Andy McCarthy, a former assistant U.S. attorney for the Southern District of New York, said that "what matters is whether there is activity in the investigation. The technical matter of whether an office file is opened or closed is of no importance—the only thing that matters is are prosecutors actively investigating and is the grand jury collecting new evidence."