Multiple mainstream media groups could be facing legal action after misconstruing the words Daily Wire's Michael Knowles said while speaking at CPAC on Saturday.
Knowles described the "false" ideology that is transgenderism and called for the ideology of "transgenderism must be eradicated from public life entirely." This led to woke media outlets reporting Knowles wanted all transgender people to be eradicated.
Alyssa Cordova, the Daily Wire's vice president of public relations, said The Daily Beast, Huffington Post, and Rolling Stone all made "false and libelous claims" about Knowles. Cordova said the Daily Wire is "demanding full retractions and apologies" from those outlets and, suggested legal action may be pursued.
We are demanding full retractions and apologies from @thedailybeast, @HuffPost, and @RollingStone for their false and libelous claims about @michaeljknowles, and have referred these all to our General Counsel. pic.twitter.com/vLc6X8xMH8

— Alyssa Cordova (@lysscordova) March 5, 2023
All three of the media outlets listed by Cordova wrote in their headlines that Knowles wanted transgender people "eradicated." The Daily Beast article headline was adjusted to read "Michael Knowles Says Transgenderism Must Be 'Eradicated' at CPAC" by early Sunday morning.
The Rolling Stone article was also tweaked to now read "CPAC Speaker Calls for Transgenderism to Be 'Eradicated.'"
The Huffington Post article headline has yet to be adjusted, as of publishing.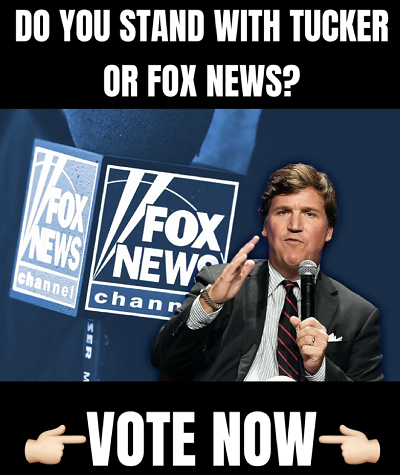 "There can be no middle way in dealing with transgenderism. It is all or nothing. If transgenderism is true if men really can become women, then it's true for everybody of all ages," Knowles said bluntly in his speech.
"If transgenderism is false as it is, if men really can't become women as they cannot, then it's false for everybody too, and if it's false, then we should not indulge it. Especially since that indulgence requires taking away the rights and customs of so many people," he added.
Watch a clip below:
.@michaeljknowles at CPAC: "The problem with transgenderism is not that it's inappropriate for children under the age of 9. The problem with transgenderism is that it isn't true." pic.twitter.com/mJckUKtqTN

— Daily Wire (@realDailyWire) March 4, 2023