Damar Hamlin, the 24-year-old Buffalo Bills player, discussed the cause for his collapse during a football game and recovery with Michael Strahan on "Good Morning America."
Strahan asked Hamlin about the cause of his heart stopping, and what doctors said, in his first interview since the January incident.
"You're 24. Peak physical condition [that] could run circles around me right now." Strahan asked, "How did the doctors describe what happened to you?"
Hamlin deflected the question after an extremely long pause. He then said, "Umm, that's something I want to stay away from."
Many are now wondering why he avoided such a basic question.
Strahan then followed up to point out, "I know from my experience in the NFL, they do more tests than anything, and in the course of you having your physical, did anybody ever come back and say have a heart issue or anything abnormal?"
"Honestly, no. I've always been a healthy, young, fit, energetic human being, let alone athlete. So it was something that we're still processing and [I'm] still talking through with my doctors to see what everything was."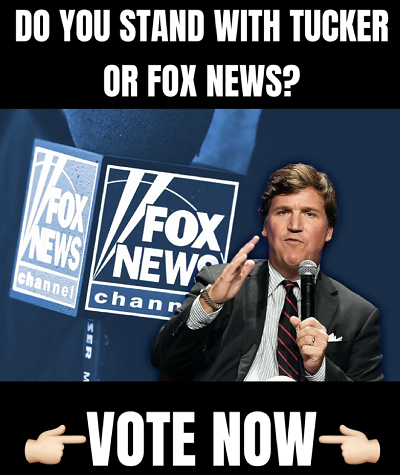 He went on to give thanks to he medical staff that give CPR to him that ultimately saved his life. He doesn't take it for granted.
Hamlin mentioned that he is still processing the emotional and traumatic aftermath of the incident and doesn't have anyone close to him who has gone through something similar. He hopes to return to playing football, but will leave it up to God's will.
"I'm still working through things," Hamlin explained. "I'm still trying to process all the emotions and the trauma that comes from dealing with a situation like that and not really having people around or, like, no one in my immediate circle who's dealt with something like that."
Hamlin said he has gone back to re-watch the hit but it is still something that he is processing.
Watch the clip where he avoids the question:
NEW — Damar Hamlin is Asked What Reason Doctors Gave Him For His Heart Stopping

"Umm, that's something I want to stay away from" pic.twitter.com/pVUytXblOH

— Chief Nerd (@TheChiefNerd) February 14, 2023
Full interview below.
During the Week 17 Monday Night Football game against the Cincinnati Bengals on January 2, 2023, Hamlin collapsed on the field at 8:56 p.m. EST after tackling wide receiver Tee Higgins, and he needed immediate emergency medical attention.
Hamlin had wrapped his arms around Higgins' shoulders and helmet to bring him down to the ground, and following the tackle, he stood up momentarily before passing out and falling backwards. Hamlin remained motionless at midfield, and team trainers and paramedics rushed to his side within ten seconds.
They initiated CPR, automated external defibrillation (AED), and other treatments on the field for ten minutes. An ambulance was brought onto the field for further assistance. Hamlin was transported to the University of Cincinnati Medical Center at 9:23 p.m. EST and was reported to be in critical condition and was intubated.
The Bills later reported that Hamlin had initially suffered cardiac arrest and his heartbeat was restored on-field. The cause of cardiac arrest has not been officially confirmed, but some news organizations cited medical professionals stating that the hit to his chest likely caused commotio cordis.