Conservative media personality Dan Bongino expressed gratitude for the prayers of his listeners following a recent medical procedure.
On Friday, he posted a picture from his hospital bed on Facebook after undergoing surgery on his elbow. Bongino, known for being one of the most influential voices in conservative media, has a large following who showed their support and well wishes through their prayers.
"Doing okay! Out of surgery and the doc did a massive clean up operation on my elbow." He continued, "Thanks for all of your prayers and messages. I really appreciate it."
Prior to his surgery, Bongino had opened up about his ongoing struggles with bone spurs and arthritis in his elbow. In a November Facebook post, the former Secret Service officer attributed these medical issues to years of arm bars.
Bongino, a self-proclaimed weightlifting enthusiast, shared his lifelong passion for fitness in a profile with Muscle & Fitness, stating that he started lifting weights at the age of 12 or 13.
"I have a long history with Brazilian Jiu-Jitsu, boxing and wrestling," he said.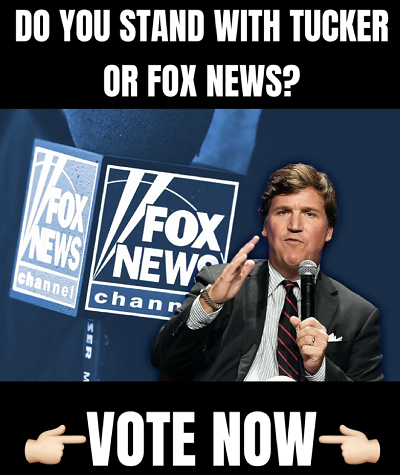 "Straighter than it's been in ten years. Big thanks to Dr. Florez."
Bongino's Saturday Fox News show consistently beats the ratings of its competitors, with a January broadcast attracting over a million viewers, while CNN and MSNBC could not reach 400,000 viewers, according to Adweek.
As one of the most successful conservative voices, Bongino has established a strong following by creating content on platforms free from Big Tech censorship. He recently announced his departure from YouTube due to repeated strikes and temporary bans on his content.
Despite undergoing surgery, Bongino quickly demonstrated his unwavering determination to continue his work, as he tweeted his intent to continue "battling a Soros stooge" just hours after the procedure.
Battling a Soros stooge only a few hours removed from the operating room 😉
Elbow surgery went great. Thanks for your prayers and messages. No breaks from the fight. See thread below. https://t.co/JpWKGsQKwe pic.twitter.com/hGMd9dPFpC

— Dan Bongino (@dbongino) February 3, 2023