Barstool Sports founder and president Dave Portnoy announced Tuesday that he had bought back the company in its entirety from investors. He vowed to steer the company back towards its roots and pledged that he will not be restrained by censorship.
PENN Entertainment, a casino group and sports gambling company, had previously finalized its complete acquisition of Barstool Sports earlier this year in a deal worth north of $551 million. PENN had initially acquired a stake in the company in 2020 for $163 million.
But on Tuesday, Portnoy took to social media with an "emergency press conference" to announce that he had required the company. "PENN Entertainment and Barstool Sports have gone our separate ways… So that is right, for the first time in a decade, I own 100% of Barstool Sports," Portnoy said.
Portnoy — who has long been known for politically incorrect takes and boundary pushing content — praised PENN and said he had "nothing but good things to say" about the relationship. He went on to explain that restrictions associated with having a publicly traded company have placed limits on Barstool that interfere with its overall vision, however.
"We underestimated just how tough it is for myself and Barstool to operate in a regulated world," Portnoy said. "Where gambling regulators, the New York Times, Business Insider hit pieces, f***ing with the stock price. Every time we did something it was one step forward, two steps back. We got denied licenses because of me, you name it."
"So the regulated industry; probably not the best place for Barstool Sports and the type of content we make," he continued.
"For us, for Barstool, for the first time in forever, we don't have to watch what he say, how we talk, what we do, it's back to the pirate ship," Portnoy went on to say before vowing to never sell the company again.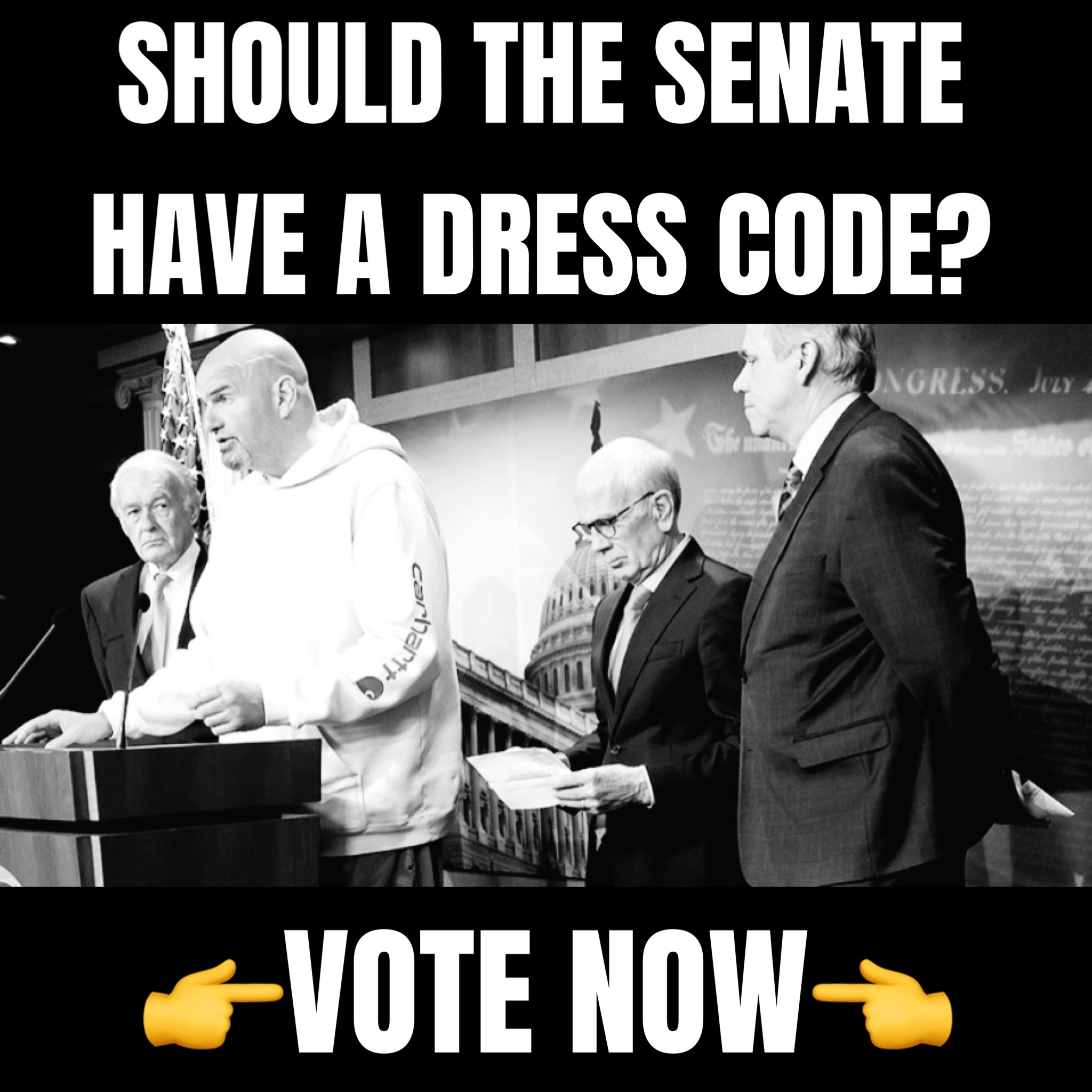 According to a press release published Tuesday, PENN sold 100% of the Barstool's common stock back to Portnoy for "in exchange for certain non-compete and other restrictive covenants." The gambling giant is also entitled to proceeds from any subsequent sale or other "monetization event" involving Barstool, according to a report from Business Insider.