Far-left anti-gun activist David Hogg tweeted a disgusting message to Senator Rick Scott (R-FL) Monday night after the Louisville shooting, which was carried out at Old National Bank by a man with "he/him" pronouns in his biography.
In a tweet posted last night, Scott revealed that his friend and longtime banker Tommy Elliott was killed in the shooting, sending his prayers to Elliott's family.
"My friend Tommy Elliott was killed today in Louisville. He was my banker for many years," Scott wrote.
"This news is very shocking and sad for Ann and me. He did so much in the Louisville community, and we pray for his family during this awful time."
Hogg responded, writing, "Must be tough knowing you're complicit," in a threaded tweet, leading to backlash from conservatives on Twitter.
Must be tough knowing you're complicit

— David Hogg (@davidhogg111) April 11, 2023
Hogg's unbecoming comment apparently refers to Senator Rick Scott's record on the 2nd Amendment, despite Scott's support for controversial red flag laws in the past.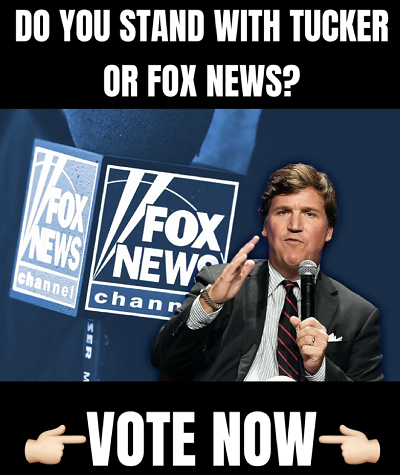 Hogg, 22, was in the surrounding area of the Parkland, Florida shooting at Marjory Stoneman Douglas High School in February of 2018, which occurred when Scott was governor of the state.
Here are some reactions to Hogg's tweet:
David Hogg makes a living cashing in on the misery of others. Absolute ratbag. pic.twitter.com/Ho0KlTbbYU

— Ben Kew 🏌️‍♂️ (@ben_kew) April 11, 2023
Never let the internet turn you into this sort of ghoul. pic.twitter.com/vgXIV2BHkm

— Noam Blum (@neontaster) April 11, 2023
At some point, David Hogg is gonna get replaced by a younger model gun control puppet.

When that happens, and he's freaking out trying to regain relevance…

He's gonna become Dana Hogg.

Book it.

— Oilfield Rando (@Oilfield_Rando) April 11, 2023
The gun control activist has amassed a huge following of #Resistance Twitter liberals in the years following the shooting. He is a founder and board member of the "March For Our Lives" campaign, a left-aligned organization working to push for extensive anti-gun laws across the country.