On Monday, Chinese President Xi started the beginning of his three day visit to Moscow to see Vladimir Putin. The two nations discussed an array of things, including the war in Ukraine.
It was not the most pleasant sight for many Americans who watched the leaders of the U.S.'s rival nations meet in harmony. Both Xi and Putin emphasized their closeness.
Xi Jinping exclaimed, "Dear President Putin. I always call you my dear friend. I am very pleased at your invitation to visit Russia again on a state visit, especially right after my next re-election as President of the PRC, and I chose Russia as the first country of my foreign visit."
Puting expressed envy of Xi and China when he explained how he was "slightly envious" of China's "very effective system for developing the economy and strengthening the state."
"Under your strong leadership, Russia has made great strides in its prosperous development," Xi responded.
The U.S. should be weary of today's meeting, especially if Biden continues his efforts in Ukraine.
WATCH: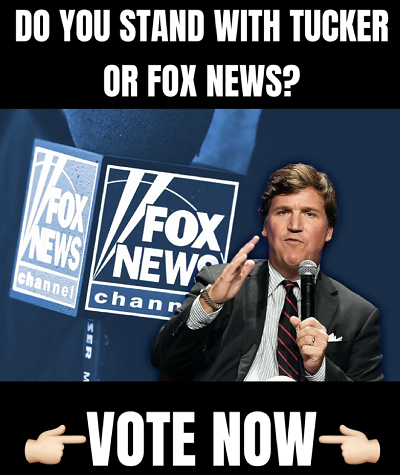 While everyone is distracted with Trump's impending arrest, President Xi just called Putin his "dear friend."

Thanks to Joe Biden, America is divided while our two strongest adversaries are now united.pic.twitter.com/QxtibcD9RF

— Collin Rugg (@CollinRugg) March 20, 2023
Putin to Xi:

"We (Russians) are even a little jealous of you (Chinese)" when it comes to China establishing a very effective system of economy and state empowerment, much more effective than many other nations. pic.twitter.com/ujnoJ4ZN0S

— Pepe Escobar (@RealPepeEscobar) March 20, 2023