Brandon Presley, a Democrat Mississippi gubernatorial candidate, accepted donations from a Chinese national with links to the Biden family and the Chinese Communist Party.
Pressley, who has positioned himself as a "moderate" in an effort to unseat Mississippi's Republican governor, accepted $10,000 in donations from Pin Ni, the president of Wanxiang America. The company has links to the Chinese Communist Party, according to a report from Breitbart News.
Wanxiang America also has ties to the Biden family. In 2012, Seneca Global Advisors, Hunter Biden's business, had a client named GreatPoint Energy that partnered with the Chinese firm to build a gas plant in China as part of a deal that totaled more than $1.25 billion. Chinese Vice President Xi Jinping was even present for the deal's signing.
The deal between GreatPoint Energy and Wanxiang America is notable because one of Hunter Biden's businesses, Rosemont Seneca Partners, also invested in a Fisker car company that was acquired by Wanxiang after Fisker went bankrupt in 2013.
"Hunter was listed as a creditor on its [Fisker's] filings," the Daily Mail reported
According to the report, Hunter Biden bought one of Fisker's vehicles for $142,000. When the car failed to operate, Pin Ni, the president of Wanxiang America, offered to personally service Hunter's vehicle. Ni had met with then-Vice President Biden just four days earlier.
Before Fisker's bankruptcy and eventual sale to Wanxiang in 2016, Joe Biden claimed that to have helped broker a massive deal on a Fisker Automotives plant to be built with a taxpayer-funded loan.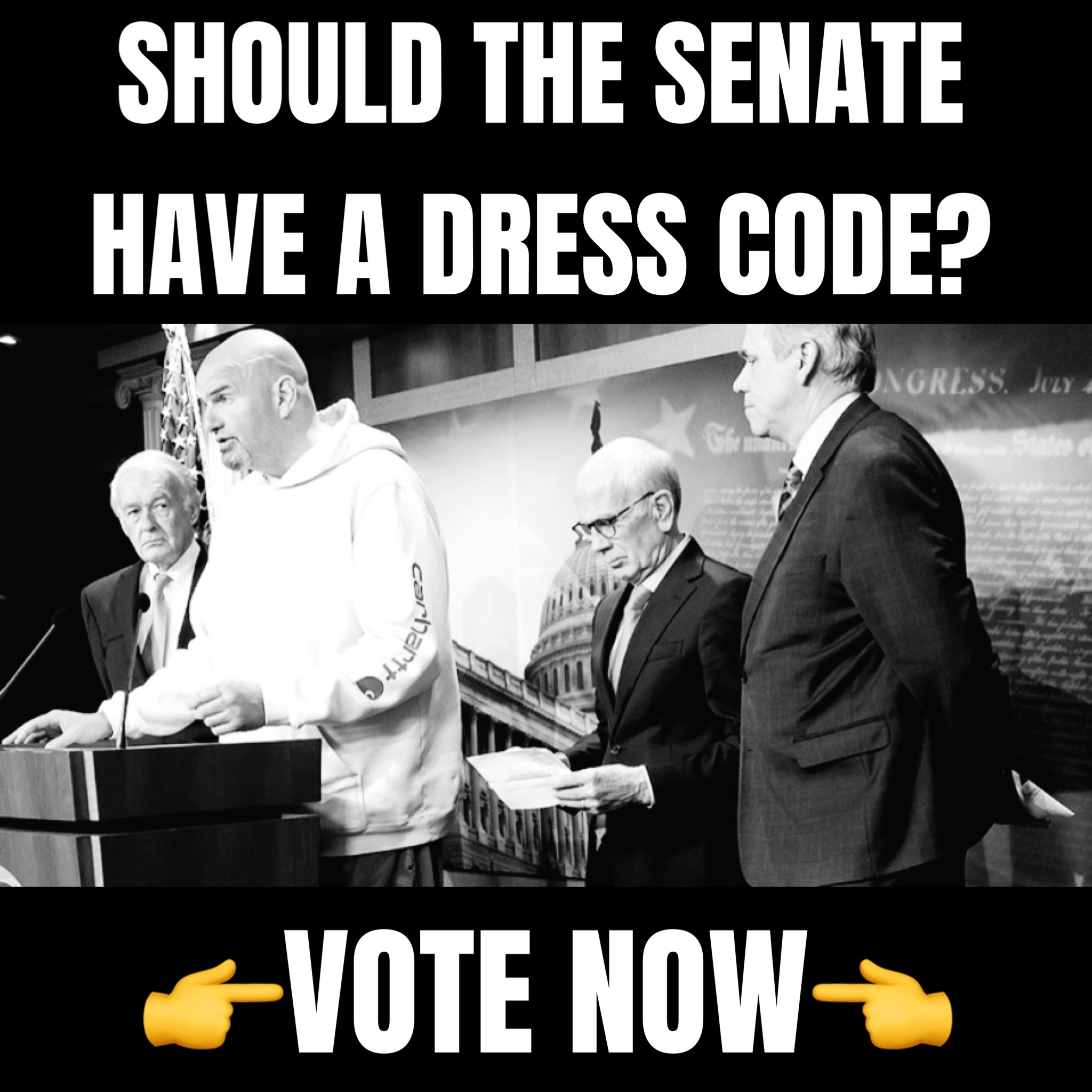 "In 2016, China purchased the electric vehicle company Fisker Automotive, after U.S. taxpayers had spent $193 million funding the company's electric vehicle research," Breitbart News reported. "Fisker Automotive was acquired at a bankruptcy auction by the China-based Wanxiang Group Corporation."