Democratic Senator Debbie Stabenow is retiring from office after representing Michigan in the Senate for over 20 years.
"Inspired by a new generation of leaders, I have decided to pass the torch in the U.S. Senate. I am announcing today that I will not seek re-election and will leave the U.S. Senate at the end of my term on January 3, 2025," Stabenow announced on Thursday.
"For the next two years, I am intensely focused on continuing this important work to improve the lives of Michiganders. This includes leading the passage of the next five-year Farm Bill which determines our nation's food and agriculture policies," she added.
The news is a blow to Democrats, who hold a razor-thin advantage in the Senate due to three Independents that regularly caucus with their party: Angus King (ME), Bernie Sanders (VT), and Kyrsten Sinema (AZ). The Republicans currently hold 49 seats.
The announcement is also a threat to Democrats' chances of keeping their Senate majority in 2025, due in part to a tough Senate map this cycle.
Democrats have to defend 23 Senate seats in the next election — including the Independent seats held by Sinema, Sanders and King.
Senate Majority Leader Chuck Schumer also faces two possible retirements in red-leaning states: Jon Tester (MT) and Joe Manchin (WV). In addition, Senate Republicans only need to defend 10 seats in 2024 and the incumbents are not particularly vulnerable.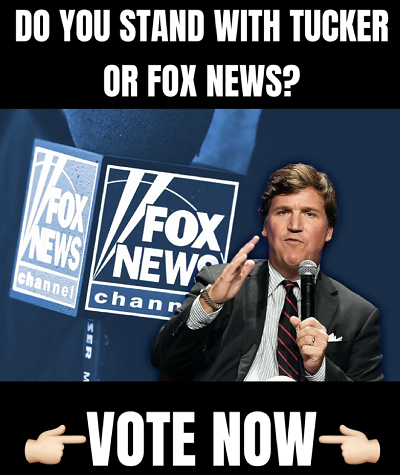 Senator Debbie Stabenow's retirement adds to a murky picture for Democrats heading into the next election.