Representative Daniel Goldman (D-NY) admitted during a congressional hearing that Joe Biden knew about the contours of his son's foreign business deals according to Breitbart News. The particular snippet was ironically an attempt by Representative Goldman to deny the current president's involvement in his son's dealings. Goldman began by paraphrasing a select passage from Hunter Biden's WhatsApp text to a Chinese company about payment due to him while mentioning that his father was "sitting" next to him.
"I may be trying to start a company or try to do something with these guys," paraphrased the New York Democrat. He then turned to IRS whistleblower Gary Shapley and said "Now, let me ask you something…That doesn't sound much like Joe Biden was involved in whatever Hunter Biden was doing with the CEFC — if Hunter Biden is telling him that he's 'trying' to do business with them, does it?"
Agent Shapley replied "No…[b]ut it does show that he told his father he was trying to do business, and he was talking to his father about the business." Goldman then admitted that "That is true…Hunter Biden has tried to do business. That's correct." If Hunter Biden told his father, as Representative Goldman said, about his business then this slip alone means that Joe Biden lied when he denied any knowledge or any discussions about business with his son.
The particular exchange where the slip occurred is captured in the video below.

The full message by Hunter to his Chinese business associate reads, "I am sitting here with my father and we would like to understand why the commitment made has not been fulfilled. Tell the director that I would like to resolve this now before it gets out of hand, and now means tonight."
It further said "And, Z, if I get a call or text from anyone involved in this other than you, Zhang, or the chairman, I will make certain that between the man sitting next to me and every person he knows and my ability to forever hold a grudge that you will regret not following my direction. I am sitting here waiting for the call with my father."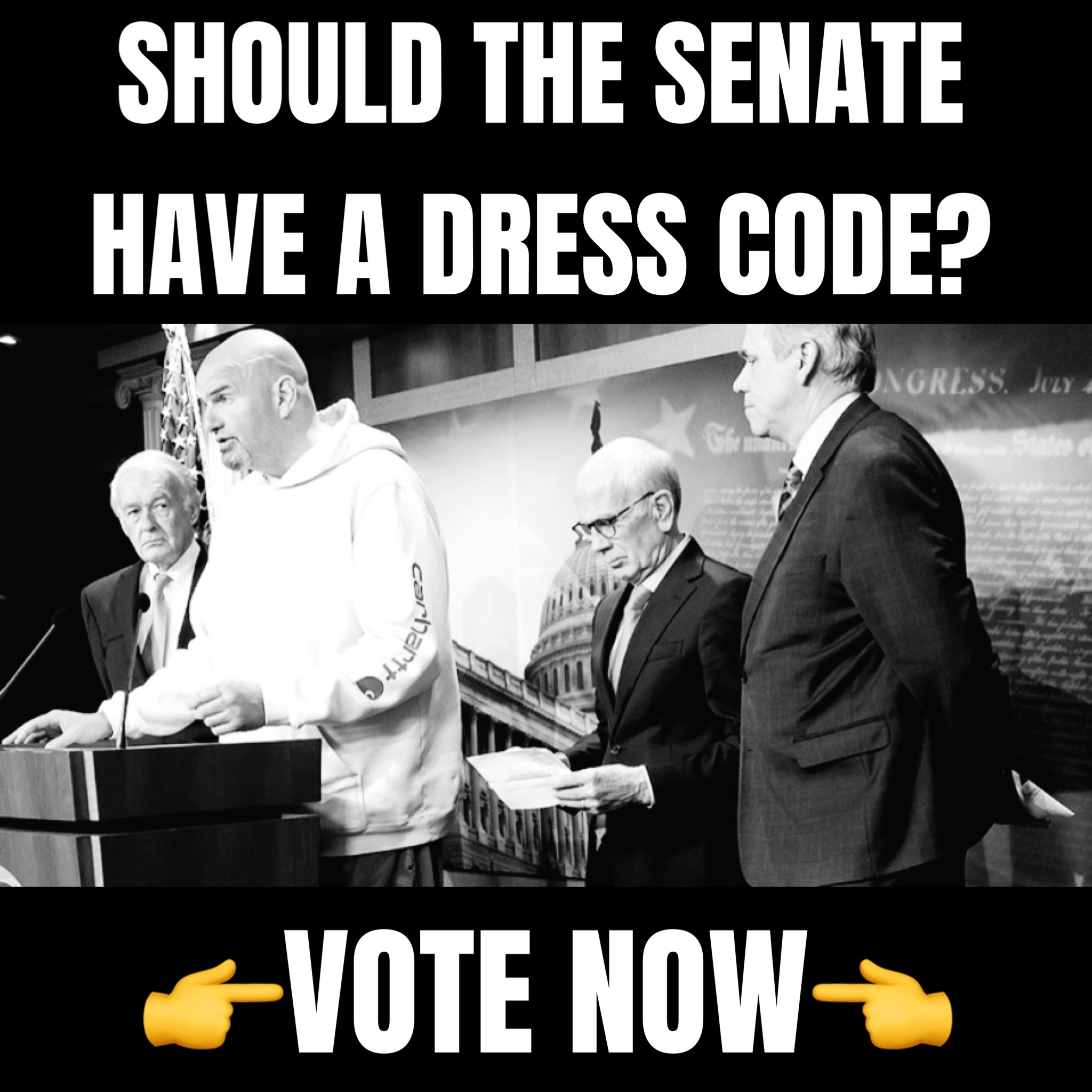 Legal scholar Jonathan Turley commented on Twitter about this exchange that "[i]n trying to grill the whistleblowers to show that there is no evidence that Joe Biden was involved, he elicited an answer that the witnesses established that Joe Biden did discuss business deals of Hunter with the Chinese."
Rep. Goldman just tripped the wire on Joe Biden. In trying to grill the whistleblowers to show that there is no evidence that Joe Biden was involved, he elicited an answer that the witnesses established that Joe Biden did discuss business deals of Hunter with the Chinese…

— Jonathan Turley (@JonathanTurley) July 19, 2023
Professor Turley explained that "Goldman prompted a sworn statement from the investigator that Biden did indeed discuss his son's business deals. In doing so, Goldman may have delivered one of the most damaging moments in the hearing for the Bidens."
…Goldman prompted a sworn statement from the investigator that Biden did indeed discuss his son's business deals. In doing so, Goldman may have delivered one of the most damaging moments in the hearing for the Bidens.

— Jonathan Turley (@JonathanTurley) July 19, 2023
Turley lamented that "Unfortunately, time ran out. With a few more minutes along this line, Goldman could well have sealed the case for the appointment of a Special Counsel."
…Unfortunately, time ran out. With a few more minutes along this line, Goldman could well have sealed the case for the appointment of a Special Counsel.

— Jonathan Turley (@JonathanTurley) July 19, 2023
He further added that "Rep. Dan Goldman's friendly fire incident produced Dresden-level damage for the Biden defense."
…Rep. Dan Goldman's friendly fire incident produced Dresden-level damage for the Biden defense. pic.twitter.com/NfHerSEp5X

— Jonathan Turley (@JonathanTurley) July 20, 2023