Citing lack of due process, Texas State Rep. Harold Dutton, a Democrat, announced his opposition to the impeachment motion against the Lonestar State's Republican attorney general, Ken Paxton. The sudden impeachment proceedings against Paxton have been slammed by state and national Republicans, including former President Trump and Texas Republican Party Chairman Matt Rinaldi, who have objected to the rushed nature of the debate and lack of due process.
An investigative panel that included three Republicans and two Democrats recommended Thursday that the attorney general be impeached on 20 articles including bribery, unfitness for office, and abuse of public trust. With just 48 hours notice, the Texas Legislature was called to debate the motion over the holiday weekend.
"It's is a sad day for Texas as we witness the corrupt political establishment unite in this illegitimate attempt to overthrow the will of the people and disenfranchise the voters of our state," Paxton said in a statement Thursday. "The RINOs in the Texas Legislature are now on the same side as Joe Biden."
The impeachment motion has received enthusiastic support from several Texas Democrats, as well as allies of Texas House Speaker Dade Phelan, a Republican. Paxton had called for Phelan's resignation just days before the impeachment articles were filed, accusing him of being under the influence of drugs or alcohol on the House floor.
At least one Democrat, Rep. Harold Dutton, announced that he would be voting "present," adding that he opposed the current motion due to lack of due process. "The process by which we're getting this done, seems to be abbreviated to the point that it just encroaches on due process. And I believe everybody ought to respect the due process rights of everybody here, everybody in their district and every Texan, ought to be afforded their due process rights," Dutton said on the House floor Saturday.
Dutton then pointed out that there was a time in U.S. history when African Americans were not afforded due process rights in Texas or the United States.
"There was a time in my history and the history of black people in this country, and in this state, that we didn't get due process," the Houston lawmaker told his colleagues. "Sometimes they found us guilty and then they had the trial. And I don't think that's what we ought to do today."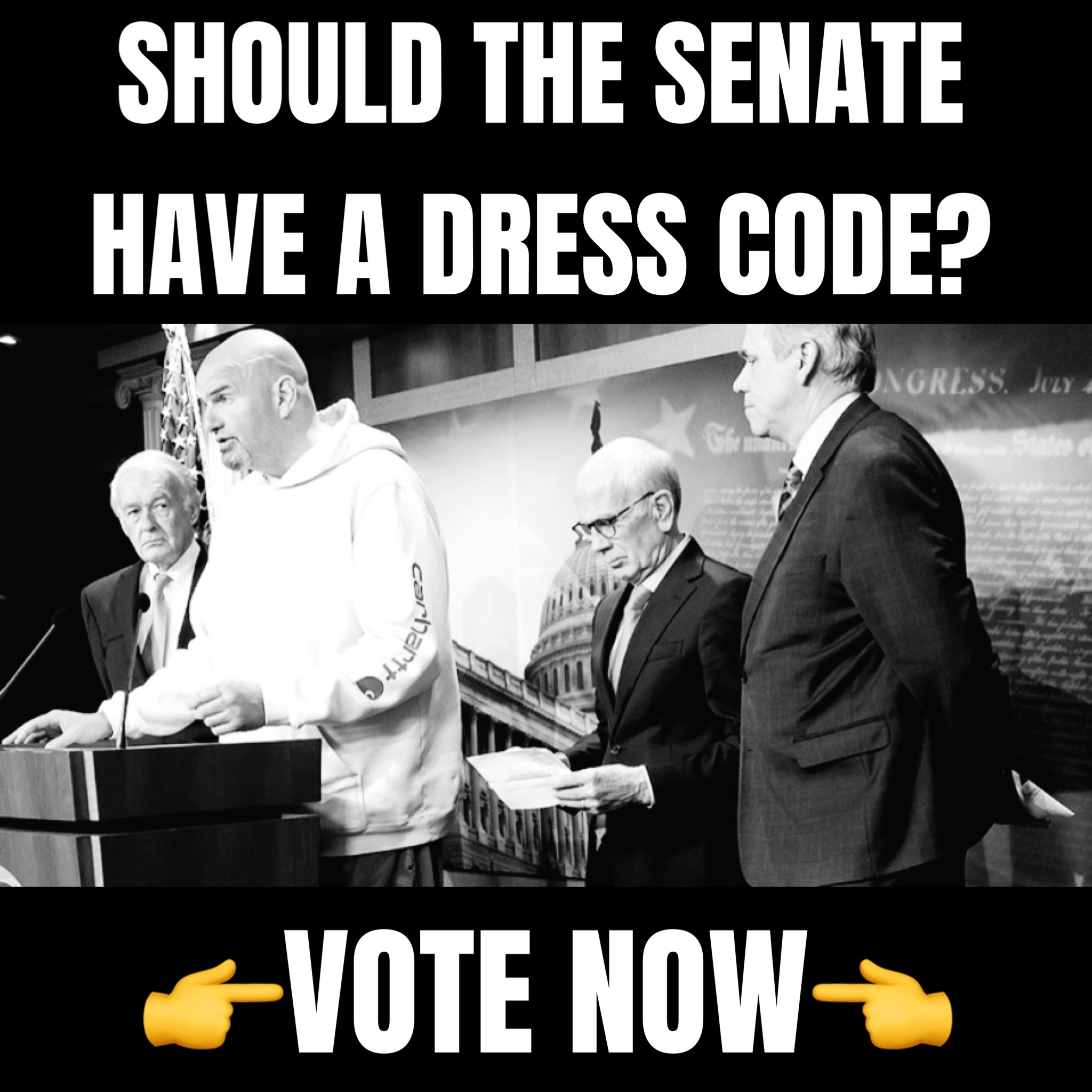 rep harold dutton, a houston democrat, on why he won't vote to impeach ken paxton pic.twitter.com/iVGXAbxvun

— jen rice (@jen_rice_) May 27, 2023
The Texas lawmaker further argued that there "should be a standard here" and an "even higher standard in the Senate" relating to matters of impeachment. Dutton also stated his belief that reducing impeachment proceedings to a vote along party lines will simply result in endless impeachments against both parties.
Despite Dutton's objections, the Texas House of Representatives voted to impeach Paxton on Saturday afternoon.