On Thursday, authorities announced that Patrick Wojahn, the mayor of College Park, Maryland, had been arrested on numerous charges of suspected child p*rnography and had subsequently resigned from his position.
The Prince George's County Police Department reported that Wojahn, 47, was accused of 56 counts of alleged child p*rnography, including 40 counts of possessing child exploitative material and 16 counts of distributing child exploitative material.
According to the WashingtonBlade, Wojhan was mentored by Pete Buttigieg. The article was written in 2019 and goes into depth about the relationship the two political figures had.
During his Council elections and his first run as a mayoral candidate, Wojahn knew he had no choice but to run as an openly gay man because of his media prominence with the marriage equality lawsuit.

But being elected as an out gay mayor landed him a fortuitous mentor…

The two continued to talk over the phone and Buttigieg explained the conference to him and what would take place at the meeting. Later, they would both attend a White House reception during the Obama administration where Dave and Chasten (Buttigieg) would meet as well.
Wojahn said, "I actually met Mayor Pete Buttigieg shortly after I was elected mayor in 2015, I went to the U.S. Conference of Mayors' Winter Meeting in D.C. in January and he was assigned to be my buddy."
Buttigieg continued to mentor Wojahn.
Wojhan and Buttigieg faced similar LGBTQ issues. "We talked about balancing competing interests."
"Some people raised concerns like does this mean we have to open City Hall to anyone who wants to fly a flag?" Wojhan claimed. "Like if the Ku Klux Klan wants to fly a flag."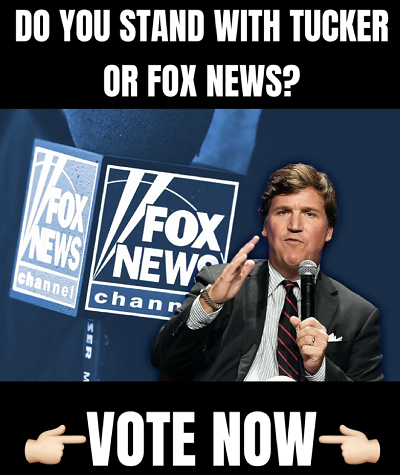 "Once we say we are an LGBT-friendly community, we don't have to also then say we are not an LGBT-friendly community. That's not what free speech is about." Wojhan finished.
On February 17, 2023, the National Center for Missing and Exploited Children informed the Prince George's County Police Department (PGPD) that suspected child p*rnography was being distributed on a social media account operating within the county.
PGPD investigators determined the account belonged to Patrick Wojahn, the mayor of College Park, Maryland. A search warrant was executed at Wojahn's home on February 28, where investigators found multiple electronic devices. Wojahn was subsequently arrested and charged with 40 counts of possession and 16 counts of distribution of child exploitative material. The investigation is ongoing.
Detectives arrested and charged 47-year-old Patrick Wojahn with 56 counts of possession & distribution of child pornography. https://t.co/Dn9H1kzkh9 pic.twitter.com/TlspmoUmyl

— PGPDNEWS (@PGPDNews) March 2, 2023
On Thursday, the City of College Park wrote:
"Last night, after business hours, Mayor Patrick L. Wojahn submitted his letter of resignation as Mayor of the City of College Park, effective immediately on March 2. Mayor Wojahn has served in this position since 2015 and on Council since 2007. The City of College Park thanks Mayor Wojahn for his many years of dedicated service."
"Effective immediately, Mayor Pro Tem Denise Mitchell will serve as presiding officer until a Special Election is held and a new Mayor has been sworn in. Per the City Charter, a Special Election must be held within 65 days. The City's Board of Election Supervisors will convene to schedule the date of the Special Election. Details about the upcoming Special Election, including candidate packets and voting information, will be posted on the City's website at www.collegeparkmd.gov. The candidate elected as Mayor in the Special Election will serve until the next Mayor is seated following the November 5, 2023 General Election."