Rep. Pramila Jayapal, D-Wash., the Chairwoman of the Congressional Progressive Caucus, called for the cancelation of all outstanding student debt, ignoring warnings that such an action would lead to dire consequences for the U.S. economy, while arguing that it was "a racial justice issue."
WATCH HER INTERVIEW ON VIDEO:
The far-left congresswoman argued during an appearance on MSNBC's "MTP Daily," that canceling all student loan debt, public and private, would specifically benefit Black families by significantly raising their income, saying that, to determine an individual's eligibility for federal government assistance, no means testing was necessary.
Despite warnings by the Committee for a Responsible Budget (CFRB) that it would increase inflation, cost the federal government $1.6 trillion, and put additional pressure on an already stretched-thin supply chain, Jayapal argued that such a debt cancellation would "stimulate the economy," as stated in a report.
After being asked by the host what agenda items President Biden and the Democrats should focus on ahead of the 2022 midterm elections and which one would be most viable, Jayapal described a few options she felt the slim Democratic majorities in both houses could address, which included action on climate change and tax reform. But she argued that an item Biden could address directly was the student debt cancelation.
"When I ran for Congress in 2016, student debt was at $1.3 trillion. Today student debt is at $1.9 trillion. A lot of this money is money that the federal government makes and that these debt collectors make on interest rates that are higher than what we actually need to be charging," said Jayapal.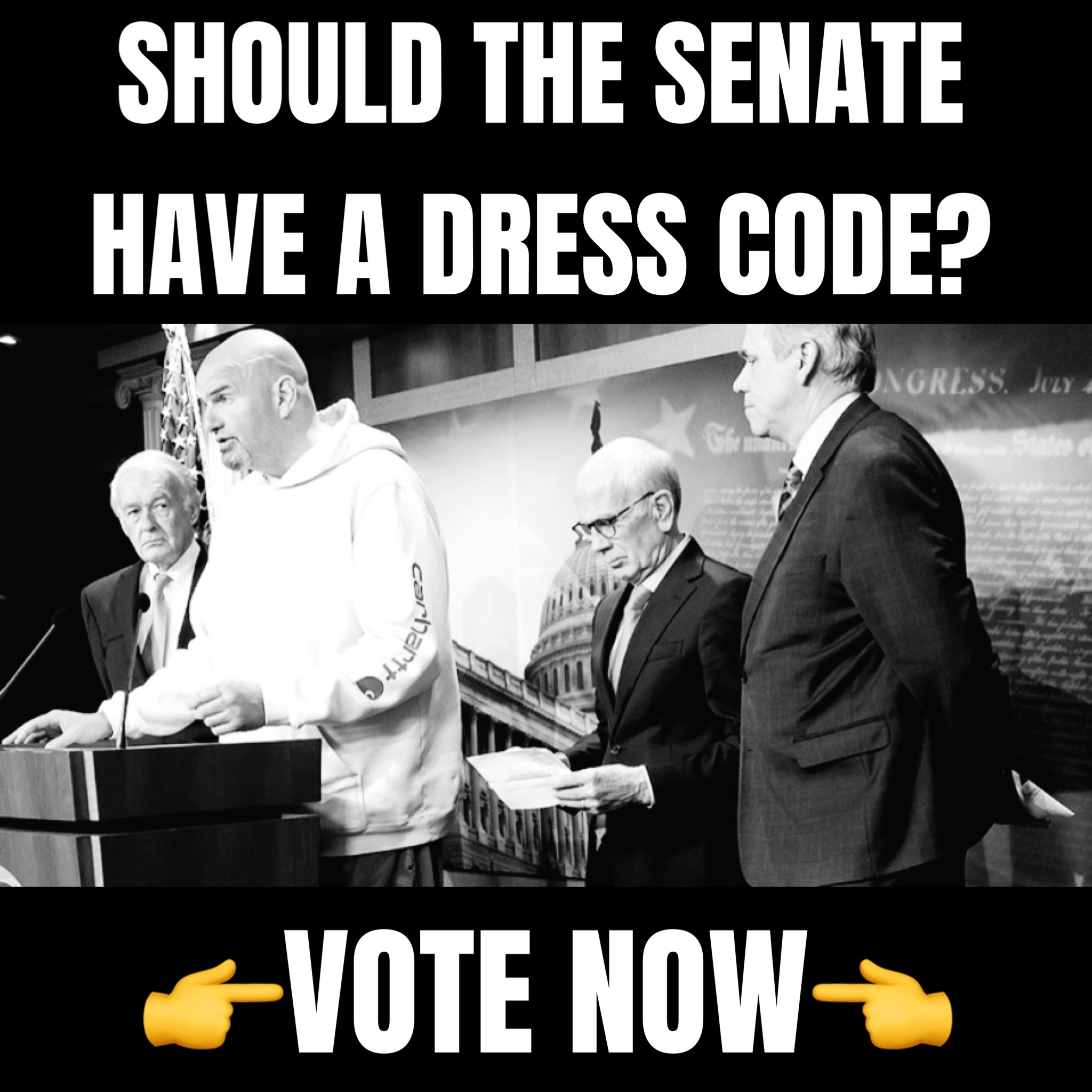 "This all shows that as much debt as you can cancel – you may know that I'm for canceling all of it – but as much debt as you can cancel is going to stimulate the economy. Last fact here is that if we were to cancel all of the debt that's out there, we would raise the wealth of Black families in America by 40%. This is a racial justice issue as well," Jayapal added.
EDITOR'S NOTE/COMMENTARY: This lady is insane and school loans have nothing to do with 'racial justice' or the color of your skin.