President Joe Biden, after his Delaware home was raided by the Justice Department this weekend, is now finding himself being slowly pushed out of the Oval Office.
The signal from liberal elites has gone out that Joe Biden is more than just a "lame duck" president. He's a "dead duck" president. Democrats and the mainstream media have been lining up to kick the president while he's down.
Democrat Joe Manchin III of West Virginia retorted to President Biden about his response that he had "no regrets" about the classified documents scandal by saying he "should have a lot of regrets."
"It's unbelievable how this can happen. It's totally irresponsible," Manchin said on "State of the Union."
Manchin went so far as to suggest that he may ultimately run for president on Sunday's episode of Meet the Press. Todd asked him about a remark that Manchin had made about "everything's on the table" in terms of his future plans.
"The only thing I can tell you is what I will do is whatever I can when I make my decision, what I think is the best, that I can support and represent the people of West Virginia, but also be true to this country and the constitution of this country," Manchin replied.
Senate Majority Whip Richard J. Durbin (D-IL), who chairs the Senate Judiciary Committee, called Biden's handling of classified materials "unacceptable."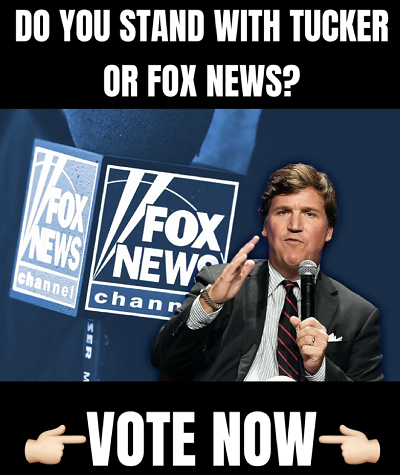 "Well, I'm concerned. There's a standard we follow when it comes to members of Congress and classified information," Durbin said on CNN's "State of the Union." "To think that any of them ended up in boxes in storage one place or the other is just unacceptable."
Sen. Christopher A. Coons (D-DE), on the other hand, tried to dismiss the issue as one that is unimportant to most Americans.
"I also don't think that this is an issue that's keeping Americans up at night. I think they're worried about much more day-to-day things like inflation, prices at the pump, prescription drug prices," Coons claimed on ABC's "This Week."
An ABC News/Ipsos poll released on Sunday showed that 64% of respondents think Biden inappropriately handled classified documents, while 34% said they thought Biden handled the documents appropriately.
Follow Kyle Becker on Twitter @kylenabecker.