In the battleground state of Nevada, the Republican Party's objective of retaking the Senate in November might rely on the defeat of a vulnerable incumbent Democrat, and big name Democrats like House Speaker Nancy Pelosi could find their party in trouble.
Catherine Cortez Masto represents Nevada, which was won by President Joe Biden by just over two points. Cortez Masto was seven points behind former Republican Attorney General Adam Laxalt in a March survey conducted by Democratic Blueprint Polling.
WATCH Adam Laxalt during an interview with Clay and Buck:
Despite Nevada's moderate views, Laxalt, the Republican primary's frontrunner, told the Daily Caller News Center that Cortez Masto faces reelection because, unlike Democratic Sens. Joe Manchin and Kyrsten Sinema, who has "not strayed from her party on any key issues" throughout her term, as stated in a report.
"I believe that is why we have such an incredible chance and such a stark contrast with her," Laxalt added. "This is a state that is rather centrist."
Laxalt, who campaigned for governor in 2018 but lost to current Democratic Governor Steve Sisolak, stressed how COVID-19 limits "disproportionately harmed" the state's working class, especially minority-owned companies.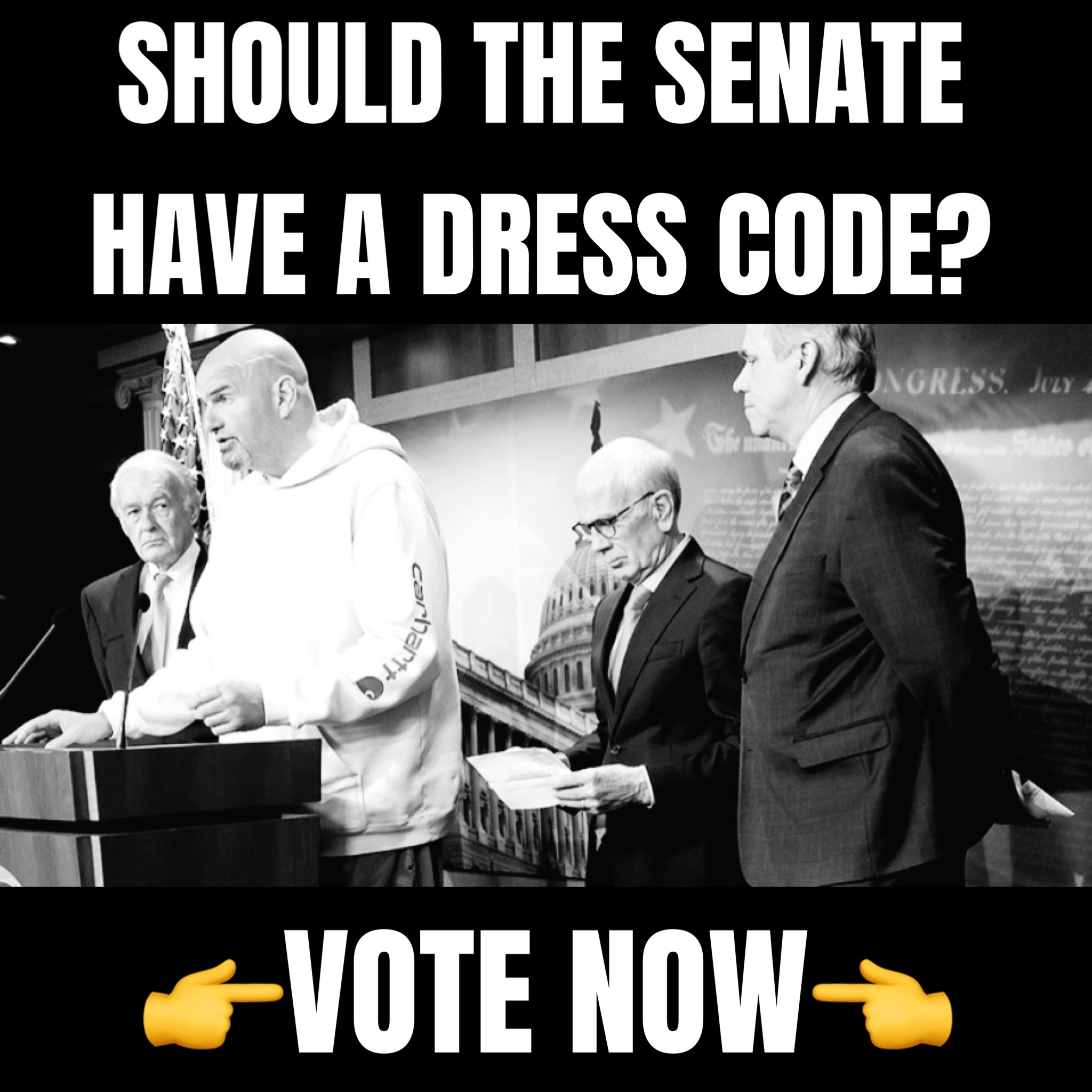 According to a Stanford University survey released in October, 86 percent of Hispanic small company owners shut down or experienced substantial negative consequences as a result of the epidemic.
In the presidential race, Biden fared poorly with Hispanics, and Republicans have sought to capitalize on their gains ahead of the elections. In Blueprint's survey, Hispanic voters were equally split between Cortez Masto, the first Latina to serve in the Senate and Laxalt.
"Our Hispanic community believes in the American ideal; it's why they moved here," Laxalt remarked. "They're not signed up for a lot of the radical leftism that the Democratic Party is pushing."
Laxalt, who dubbed Nevada "ground zero" for Senate control, blamed Cortez Masto's past support for the Black Lives Matter Movement and police reform for the senator's low approval ratings among Hispanics, who he claimed were "appalled by what was allowed to happen."