Representative Marjorie Taylor Greene (R-GA) pulled no punches during today's hearing on Capitol Hill. In a move that had Democrats scrambling, Greene hilariously displayed explicit images from Hunter Biden's laptop, leading to a chaotic uproar in the chamber.
"These images of Hunter Biden making sex – excuse me, this is my time – making pornography," MTG said to Jamie Raskin (D-MD) while refusing to be silenced or interrupted.
The controversial images were immediately met with objections from Democrat representatives, with Raskin calling out, "Should we be displaying this Mr. Chairman?"
"Did a lady's time expire?" James Comer (R-KY) asked trying not to crack a smile.
WATCH: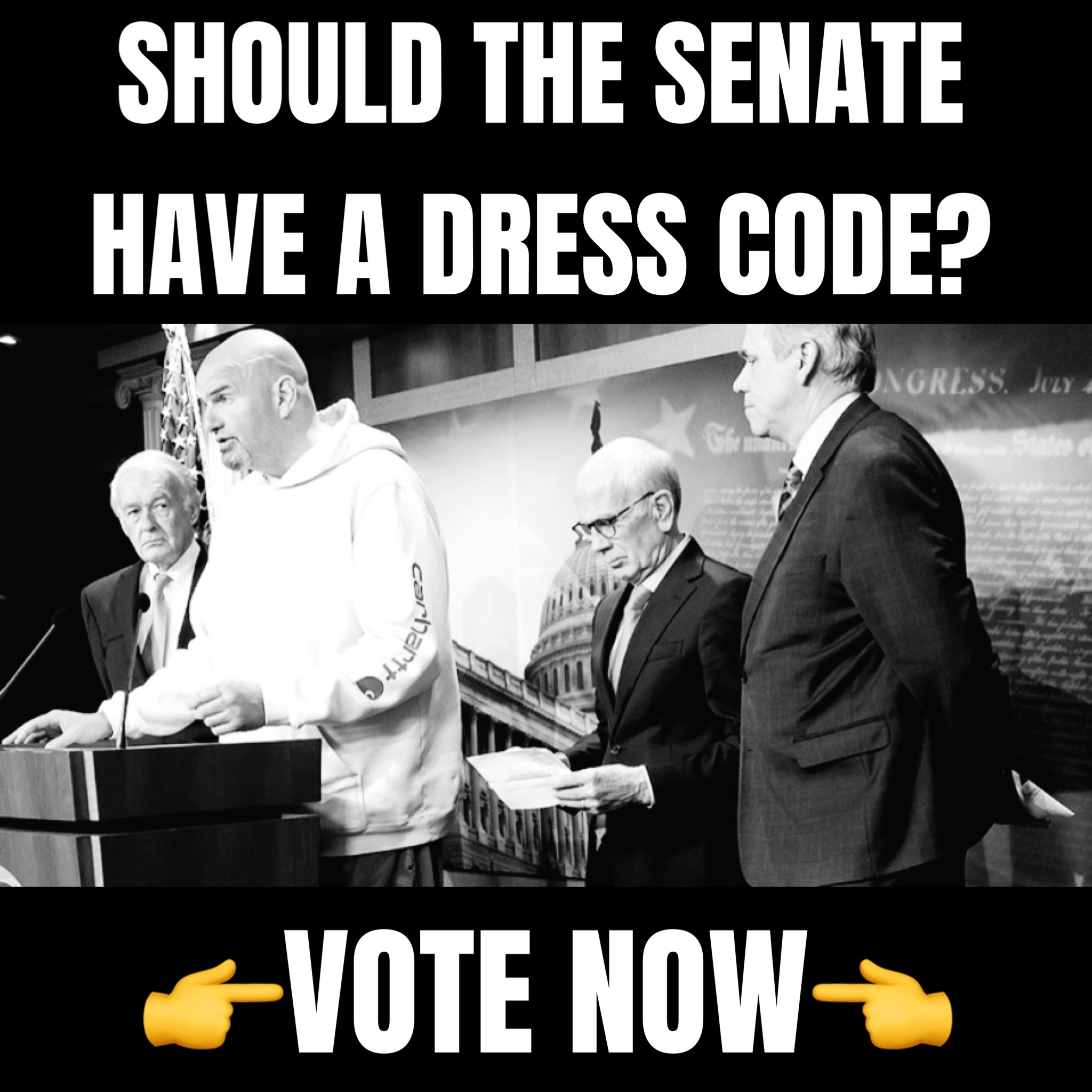 God Bless MTG pic.twitter.com/Uw1hGxifot

— Benny Johnson (@bennyjohnson) July 19, 2023
Not only did she display explicit images from Hunter Biden's laptop, but she also pointed out what she believes to be a potential violation of the Mann Act by Hunter Biden. "I would like to present this to the committee. This is showing Hunter Biden paying for a victim's United [Airlines] flight from LA to Dulles," Greene said, holding up a piece of evidence.
"I believe this is a violation of the Mann Act. He bought it for this woman right here. He flew her from Los Angeles to Washington on June 14th, flew her back to Los Angeles, California on June 15th of 2018."

Greene questioned the whistleblower Joseph Ziegler, asking him to confirm if this act of paying for the woman's travel across state lines, allegedly for sexual services, was indeed a violation of the Mann Act. Ziegler responded with some uncertainty, "So I can talk to specifically what's in my transcript regarding the Mann Act. So I know we were compiling the information together."
Undeterred, Greene doubled down, stating, "Yes, but Mr. Ziegler, as the law states, by the code of the law, it states traveling, paying someone to go across state lines is prostitution. It's a violation of the Mann Act."
REACTIONS:
MTG just presented evidence that Hunter Biden trafficked women.

— Anna Paulina Luna (@realannapaulina) July 19, 2023
Isn't that borderline human trafficking or no?

— JESSICA 👑💋🇺🇸 (@__jessayin) July 19, 2023
It was impressive.

— MatthewJshow (@MatthewJshow) July 19, 2023
SAVAGE 🔥

— ASH (@SmashMemez) July 19, 2023
SHUT UP HAHAHAHAHA NO SHE DIDNT LMAOOOO

— kevin smith (@kevin_smith45) July 19, 2023