The radical left is apoplectic that the attorney general's appointment of a special counsel in the Hunter Biden case may provide an unexpected boon for Joe Biden's presidential rival Donald Trump.
NBC, in a mendacious "report" that attempts to give President Biden cover despite his documented involvement in his son's corrupt business dealings, cites radical Democrat activists' concerns.
"It creates a Hillary-email vibe all over again, and it creates a false equivalency between the very real attacks on American democracy that Trump committed and much lower-scale things in this case that will muddy the waters for the 2024 election," said Adam Green, co-founder of the Progressive Change Campaign Committee.
But one Democratic strategist tried to spin the imbroglio into one that has nothing to do with Joe Biden, which is patently false.
"The Hunter Biden special prosecutor changes absolutely nothing," said Democratic strategist Michael Starr Hopkins. "Republicans have been using Hunter as a vessel to investigate the president for the last four years. There has been no substantial evidence of any crimes."
Hopkins had a bit of advice for the Democratic party faithful: Ignore the president's scandals and continue to attack Donald Trump.
"The president should continue to stay above the fray, focus on his administration's wins, and remind voters of how chaotic and dangerous a return to Trump would be," he said.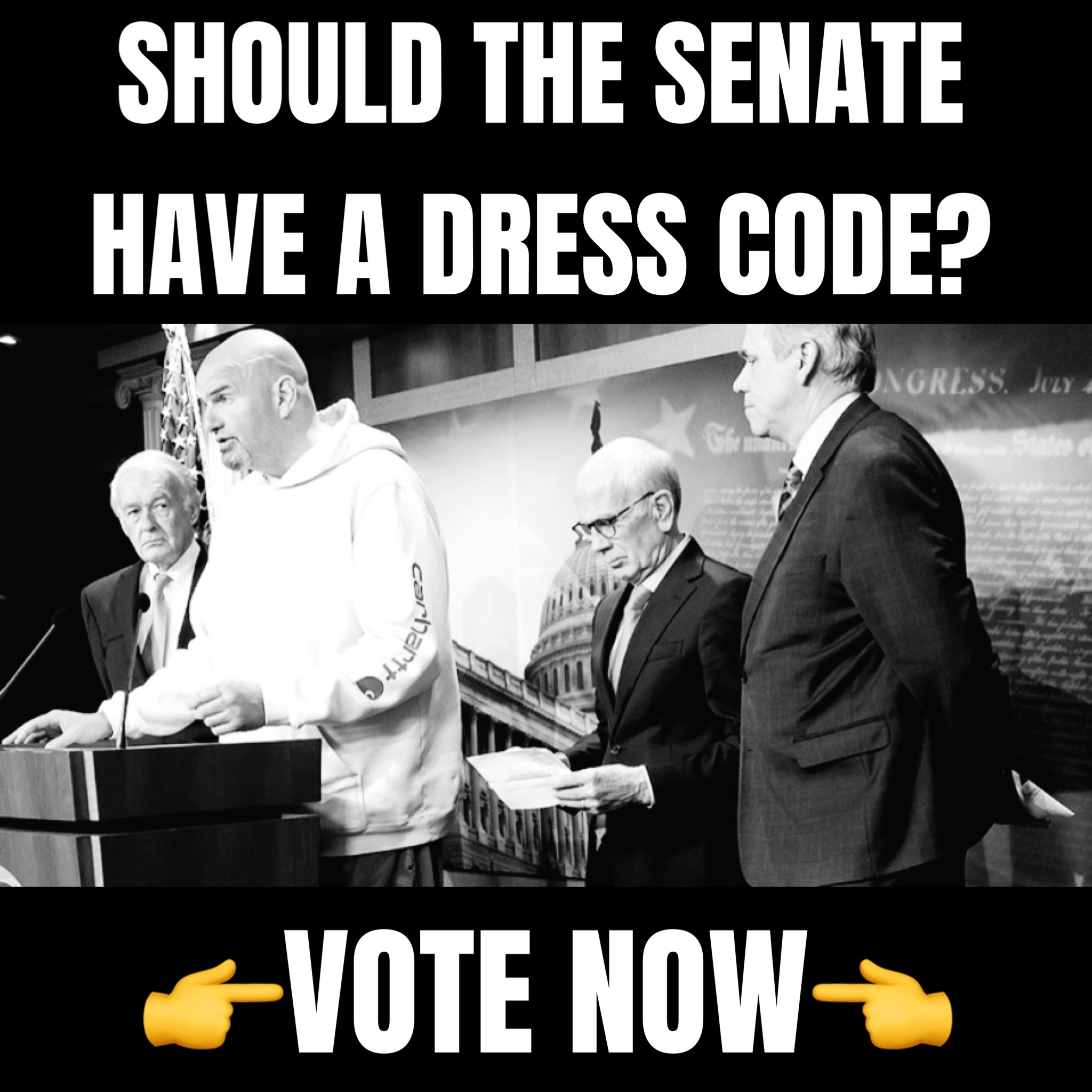 Scott Rogers, 47, a software engineer from St. Louis and an independent voter, was at the Grand Canyon, claimed that he had no idea what all the fuss is about.
"I hear everybody yelling about his laptop," Rogers said. "I don't know what's on his laptop. I hear people yelling about Burisma," the Ukrainian energy company where Hunter Biden served on the board. "I don't know what happened at Burisma. I don't see any substance behind the accusations. I know he's got a problem with addiction, but he's not the president. He's not in political office. So that, to me, is neither here nor there. If I start hearing about corruption from Joe Biden directly, that might open my eyes."
But Rich Thau, president of the research firm Engagious, said that voters are having trouble keeping all the politicized Trump indictments straight.
"Swing voters are already struggling to keep the dizzying number of Trump indictments straight. Add Hunter Biden's travails into the 2024 mix, and these voters may well suffer from vertigo," he said.