A growing number of Democrats, including two major players, have joined together to warn the Biden presidency of an impending immigration disaster if border officials lose access to a Trump-era tool for deporting migrants.
WATCH THE VIDEO:
Reps. Elissa Slotkin from Michigan and Abigail Spanberger from Virginia signed a letter to President Joe Biden requesting him to keep the Title 42 public health order in place, which was utilized to remove the bulk of migrants at the border during the outbreak, as stated in a report.
"Given our upbringings in national security, we understand exactly that the Executive Branch is used to planning for contingencies," the lawmakers wrote in a letter obtained first by Fox News. "It is for this purpose that we submit to you the below demands for necessary action before the government lifts the Title 42 order so that we can avoid a humanitarian and security crisis."
MUST WATCH VIDEO: Kamala Harris ignores question on border security.
The letter by Slotkin and Spanberger joins a rising chorus of centrist Democrats pleading with the White House to preserve Title 42 in place or risk overloading already overburdened border officials ahead of the November elections. If Title 42 is repealed as planned next month, the Department of Homeland Security anticipates that 18,000 additional migrants will be processed in the United States each day, compared to more than 7,000 today.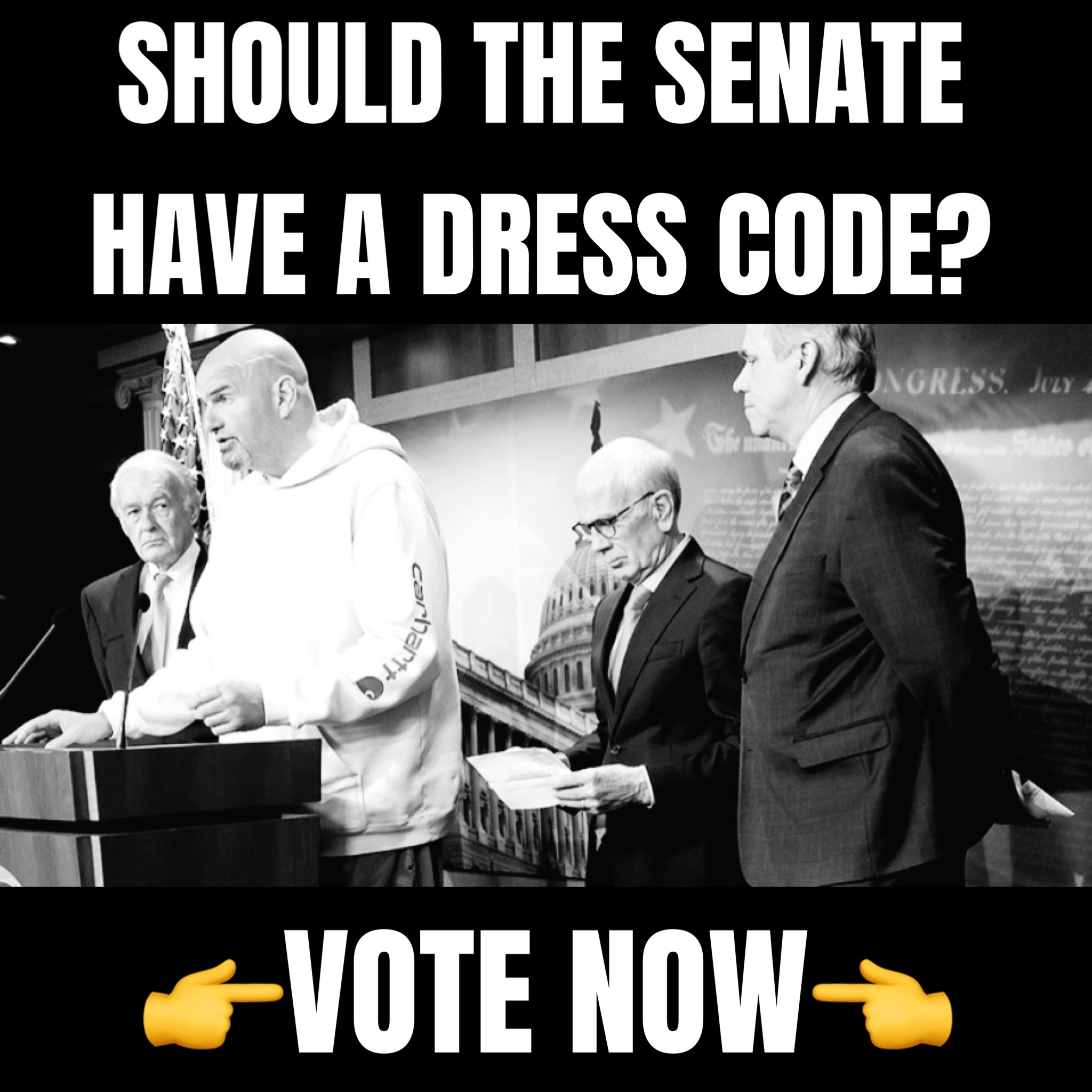 "We are worried about how DHS will deal with a surge of individuals including children and families that will more than quadruple the department's capacity if adequate and rigorous preparation is not implemented," they wrote. "And while the administration allowed itself two months to prep, what has been shared with us thus far appears to be too little, too late especially given that the repeal of Title 42 would coincide with a seasonal migratory spike."